We have the ambition to provide you with updated financial information and assist you in understanding our business and financial performance. If you cannot find what you are looking for, do not hesitate to contact us.
Fredrik Joabsson
Chief Business Development Officer
+46 (0)46 286 57 47
ir@camurus.com
subscribe
Get the latest news from Camurus
Subscribe to receive latest news from Camurus driectly to your email.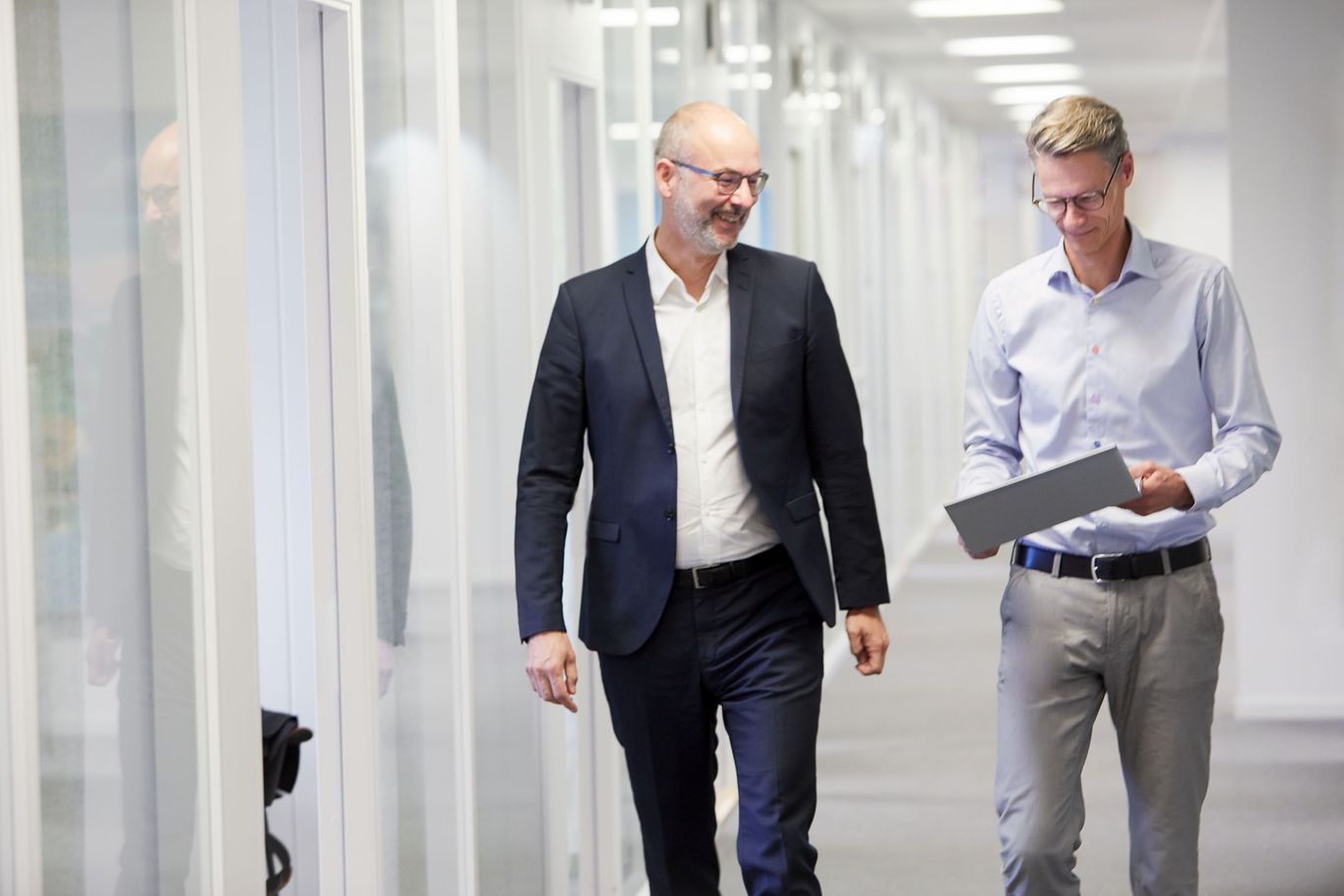 Headquarters
Ideon Science Park
223 70 Lund, Sweden
Visiting address
Ideongatan 1A
223 62 Lund, Sweden
Phone: +46 46 286 57 30
Fax: +46 46 286 57 39
info@camurus.com