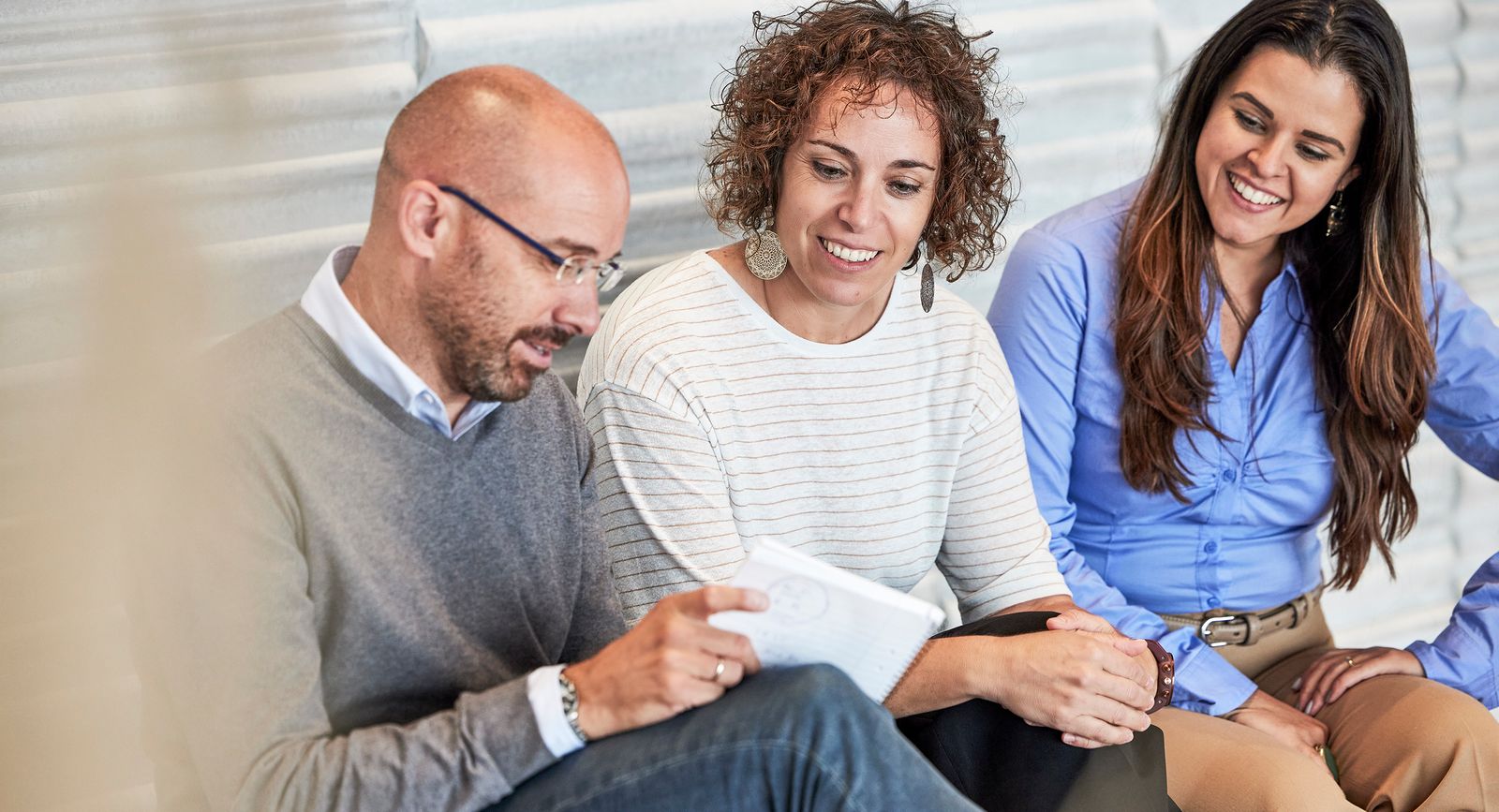 Business model
Combining R&D expertise and unique technology
We use our broad, cross-functional R&D expertise and world-leading FluidCrystal® technology to develop innovative long-acting treatments with the goal of significantly improving the lives of patients with severe and chronic diseases. Innovative medicines are developed in-house or in partnerships with international pharmaceutical companies.
To maximize the value of our pharmaceutical products, we have established an effective commercial organization with focus on the opioid dependence markets in Europe and Australia, and other therapy areas with suitable dynamics and a concentrated prescriber base.
Long-acting medicines address key challenges in chronic disease management. For people with chronic and severe conditions, for whom lifelong medication has become a reality, there is much to be gained from improving treatments – in terms of efficacy and treatment administration, but also in terms of reducing the treatment burden.
Often, daily medications may result in suboptimal exposure profiles and poor treatment compliance, which may negatively affect treatment outcomes. Lack of patient adherence to prescribed medication is a common problem, leading to more outpatient medical visits and hospitalizations, and increased healthcare costs.1-3
Reasons for lack of treatment adherence include disease characteristics and severity, treatment factors (such as treatment duration, number of medications, frequency of administration and cost) and treatment-related side effects.4
Thus, there is a significant need to develop technologies that deliver effective and user friendly long-acting medications that are easy to administer by patients themselves, as well as by caregivers or healthcare professionals.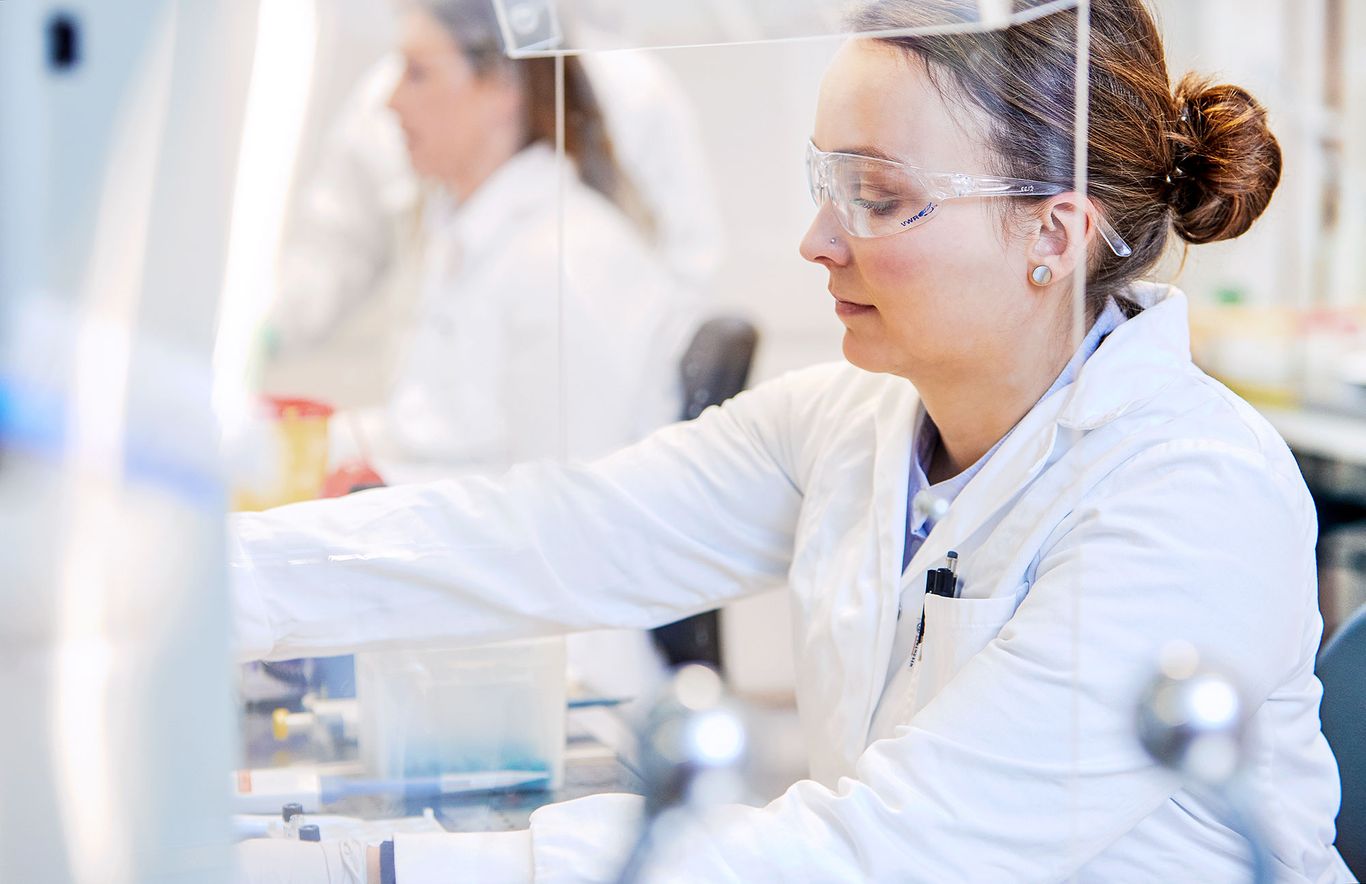 Streamlined development of innovative medicines
FluidCrystal is Camurus' unique patent-protected technology that, when combined with active pharmaceutical compounds with documented efficacy and safety characteristics, or new chemical entities, can enable significant improvements in treatment outcomes, convenience, and quality of life of people with serious and chronic diseases and also improve the utilization of resources in the healthcare system.
New pipeline projects
Camurus continually assesses new opportunities where the company can make the most of its development expertise and validated FluidCrystal technology, to develop innovative and improved medicines.
Every new product candidate is carefully evaluated with a focus on five key criteria:
Medical need
Technology match
Streamlined clinical development
Exclusivity and IP protection
Market potential
If these criteria are met, the product candidate is evaluated in preclinical studies against the target product profile in terms of drug loading, manufacturing, stability and in vivo drug release.
Streamlined development
By using established pharmaceutical compounds with documented clinical efficacy and safety profiles, it streamlines development and facilitates the use of abbreviated regulatory registration pathways. Therefore, clinical development timelines, costs and risks can be significantly reduced. The approvals of weekly and monthly Buvidal® validated FluidCrystal technology and significantly reduced the regulatory risks associated with approvals of Camurus' next generation medications.
Improved treatment outcomes
The method of administration of existing medications may result in suboptimal exposure profiles and poor treatment compliance. FluidCrystal technology is designed to address these limitations and improve therapeutic performance and treatment adherence, and aims to improve treatment outcomes, benefiting patients and the healthcare system.
References
Osterberg, L and Blaschke, T. N. Engl. J. Med., 2005, vol. 353(5):487–497.
C. House, 'WORLD HEADQUARTERS 10 G Street, NE, Suite 500 Washington, DC 20002', p. 3, 2013.
Pan, F et al. J. Gen. Intern. Med., 2008, vol. 23(5):611-614.
Vermeire, E. et al., J. Clin. Pharm. Ther., 2001, vol. 26(5):331-342.