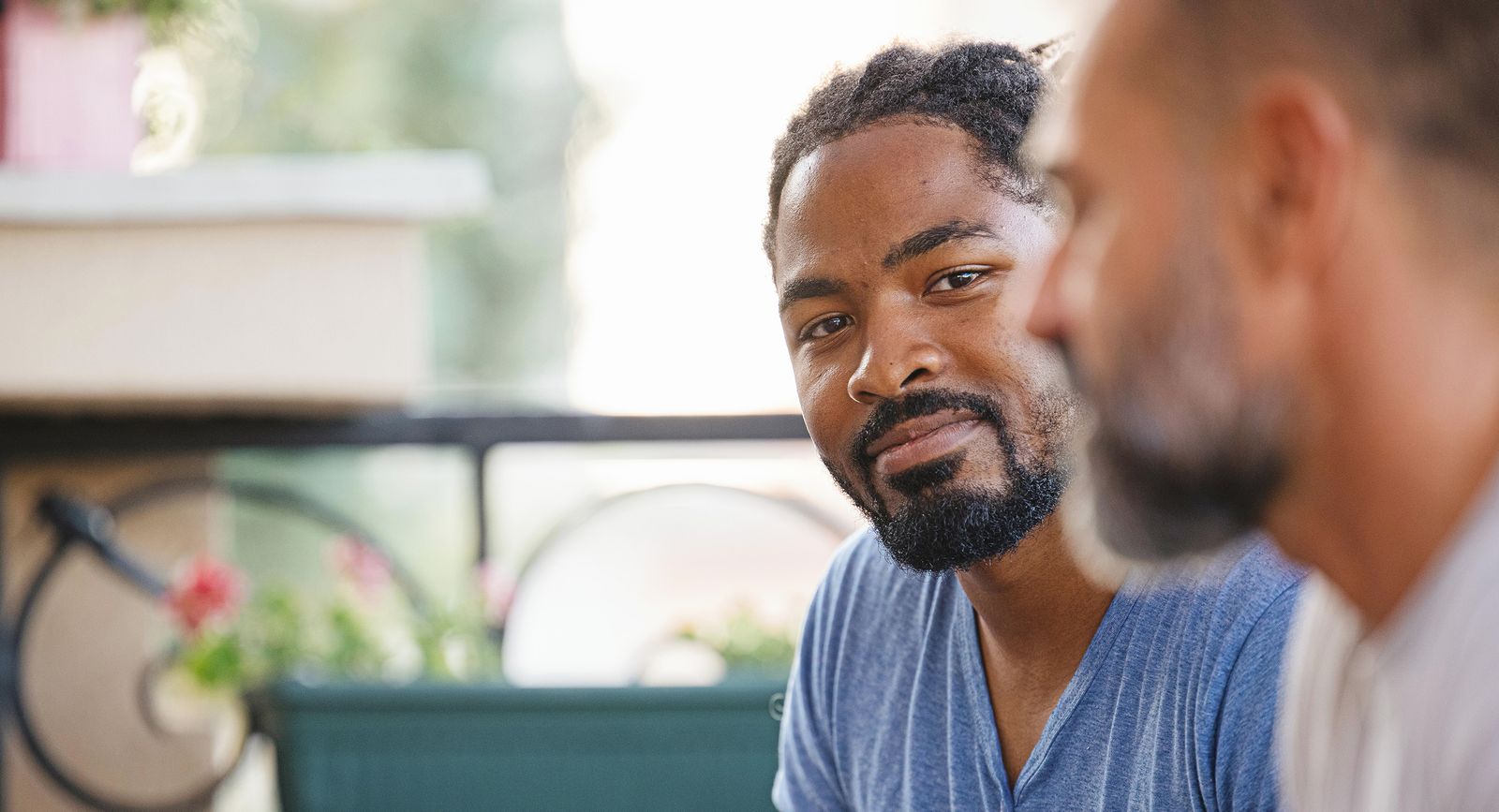 Improving lives and efficient resource use with sustainable healthcare
With patients in focus, Camurus strives to reduce the impact of severe and chronic diseases, such as opioid dependence and rare diseases.
The goal is to be able to offer medicines with improved treatment outcomes, that provide an increased quality of life and a more efficient use of resources – thereby also contributing to a sustainable healthcare.
Access and affordability
Camurus is committed to lead the development of advanced drug delivery systems and innovative medical products to improve quality of life for patients with severe and chronic diseases. We aim to increase access to our products for as many people as possible in the countries where Camurus operates.
Patient safety
Patient safety is of highest priority and Camurus follows, and monitors marketed products for any product complaint and possible side effects. These are reported to health authorities in accordance with applicable laws and regulations.
Community development
Camurus supports and collaborates with patient, healthcare and other relevant organizations to increase knowledge and awareness about serious and rare diseases and enhance research and patient care, in line with industry frameworks.
Ethics and integrity in research and development
Development of new medicines, both pre-clinical, e.g. animal testing, and clinical trials are conducted in accordance with applicable legislations, governing documents and quality system to steer for instance accurate and objective reporting, transparency, high ethics and patient integrity.
More than 100,000 patients in treatment with Buvidal1)
Annually conduct at least one project focused on reducing stigma for patients
Bring at least one new medicine to regulatory approval and market
36,000
patients

estimated in treatment with Buvidal® at the end of 2022*

20
countries

where Buvidal is available*

2
projects

conducted in 2022 focused on reducing stigma*
*as at end December 2022, source: Annual Report 2022
References
Buvidal (Europe, Australia, MENA) and Brixadi™ (US).