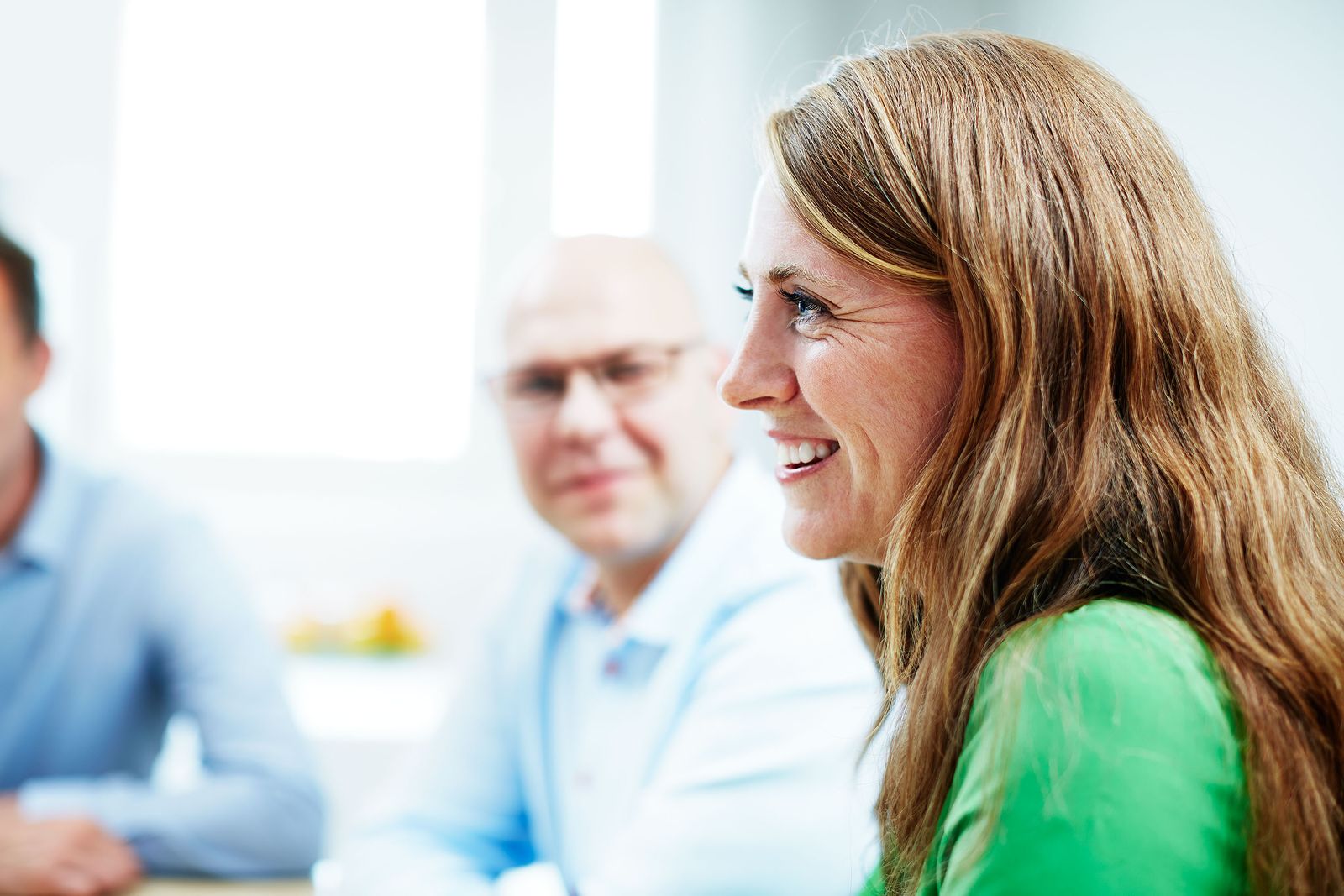 SUSTAINABILITY
Sustainable future
Sustainable solutions for a healthier world
Camurus is committed to finding sustainable solutions to ensure the long-term successful development of its business – for the benefit of patients, healthcare systems, shareholders and employees.
Camurus sustainability agenda
Camurus has for many years had a focus on long-term sustainability. In 2021, together with external advisors, we conducted a review of the company's sustainability profile, including a stakeholder and materiality analysis to identify the most important sustainability issues for the company. The materiality analysis together with a subsequent current situation analysis became the starting point for Camurus' revised sustainability strategy, which was implemented in 2022.
Camurus' strategy and sustainability work is divided into four areas: Patients, Planet, People, and Responsible Business.
Learn more about our ambitions, goals, performance and how we contribute to long-term positive effects for our different stakholders in our latest Annual Report 2022.
Patients
Camurus works to develop innovative and potentially life-changing medicines for the benefit of patients, caregivers and society at large. The goal is to be able to offer medicines with improved treatment outcomes, that provide an increased quality of life and a more efficient use of resources.
Planet
Camurus strives to conduct a sustainable business where environmental and climate considerations are integrated into the company's decisions. Together with suppliers and other stakeholders, we work to minimize our operational and product-related impact throughout the entire value chain.
People
At the end of 2022, Camurus had 176 employees in different countries. The business is in a strong growth phase and new employees are continously joining the company. Camurus strives to create a workplace that builds on the company's values – innovation, quality, passion, collaboration and ownership, where the company's entrepreneurship, creativity and leadership skills are key factors to ensure long-term success.
Responsible business
Camurus strives to ensure a high level of business ethics with suppliers, healthcare professionals,
patients and other stakeholders. This includes preventing corruption and anti-competitive
behavior, as well as ensuring transparency in collaborations and marketing, without compromising
data confidentiality and patient privacy.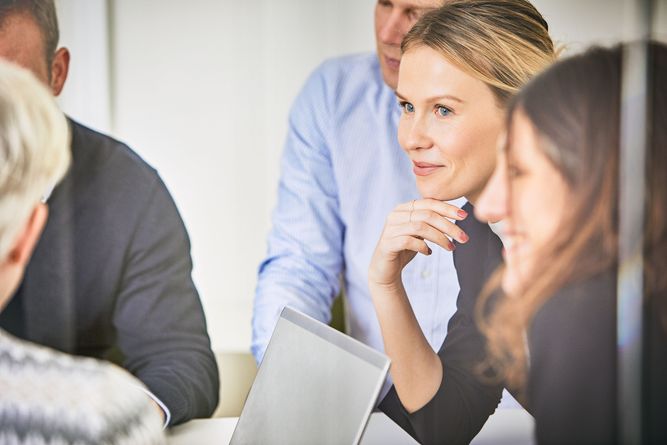 Sustainability Reporting
More about our sustainability work can be found in the latest annual report, pages 49-66.
Supporting the
UN's Sustainability Development Goals
Camurus' sustainability work aims to ensure that its operations are conducted in accordance with and in support of the UN's Sustainable Development Goals (SDGs) and the reduction of significant risks and adverse effects. Of the UN's 17 SDGs, Camurus has identified five SDGs where the company sees the greatest potential for a positive impact.
Governing documents and guidances
Camurus discloses grants and donations provided by Camurus AB since January 2022, including requests for such support which have been received by the company's subsidiaries.