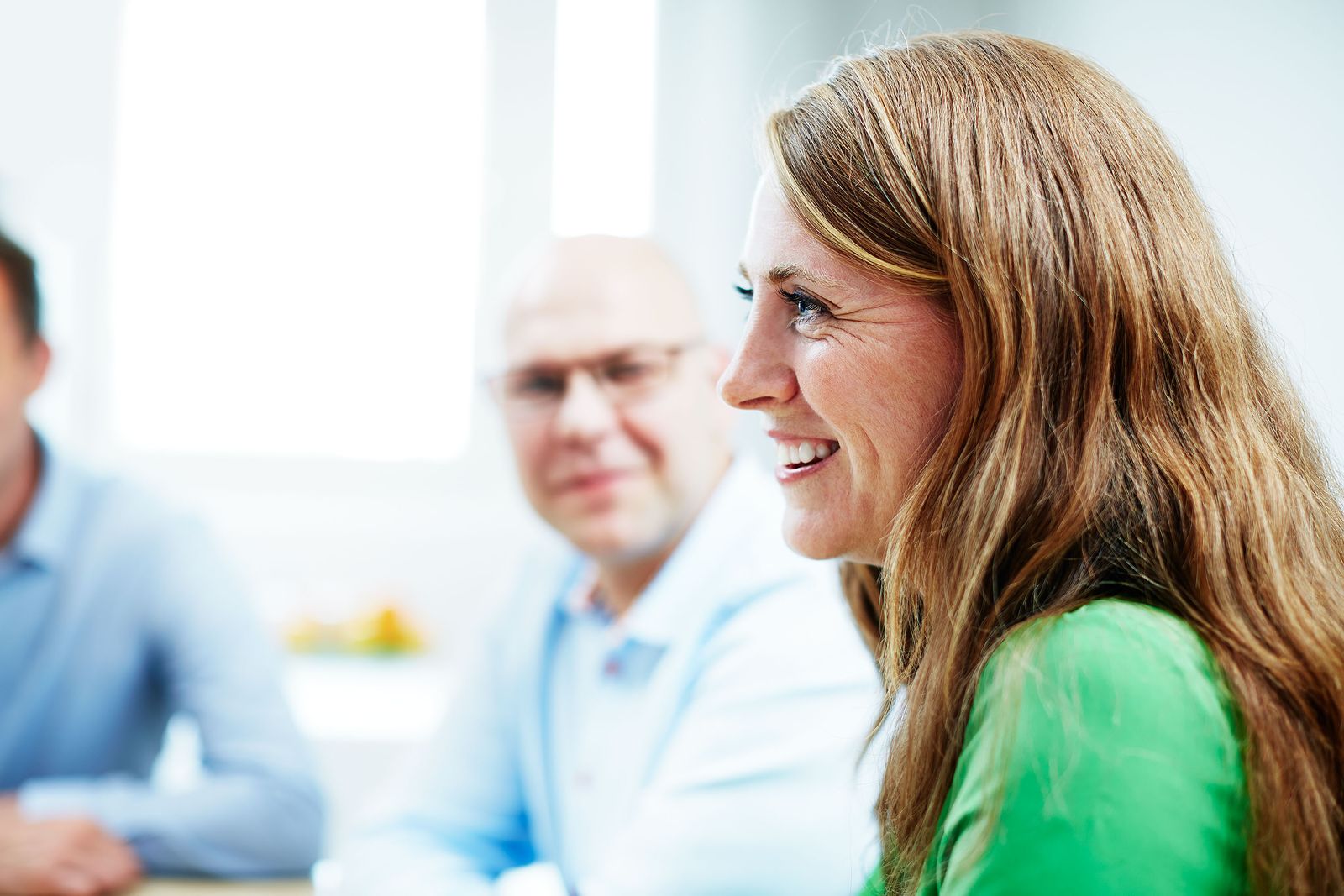 SUSTAINABILITY
Sustainable future
Sustainable solutions for a healthier world
Camurus is committed to finding sustainable solutions to ensure the long-term successful development of its business – for the benefit of patients, healthcare systems, shareholders and employees.
Camurus sustainability agenda
Camurus has for many years had a focus on long-term sustainability. In 2021, together with external advisors, we conducted a review of the company's sustainability profile, including a stakeholder and materiality analysis to identify the most important sustainability issues for the company.
The results of the materiality analysis and associated gap analysis form the basis for a revised sustainability strategy that will be implemented in 2022. The strategy divides Camurus' sustainability work into four areas: Patients, Planet, People, and Responsible Business.
Learn more about our goals, performance and planned actions within the respective areas in our latest Annual Report 2021.
Patients
Through the development of innovative long-acting medicines, Camurus strives to contribute to an increased quality of life for individuals with severe or chronic conditions. The goal is to develop and offer medicines that can make a real difference to patients, caregivers and society and contribute to significantly improved treatment outcomes, increased quality of life and efficient use of resources.
Planet
In 2021, Camurus intensified its environmental work and the work will continue in 2022 and beyond. This includes developing a new environmental policy and measuring the company's emissions in order to, for example, reduce Camurus' total carbon footprint in its own operations, production, supply chain and distribution
People
At the end of 2021, Camurus had 148 employees in several different countries. The business is in a strong growth phase and new employees are joining continually. Adding to the company's employees, are the people working in throughout the supply chain. Camurus values that the business can contribute to higher employment rates and strives to create a workplace enriched with the company's values – innovation, quality, passion, collaboration and ownership.
Responsible business
Camurus' aims to prevent both corruption and anticompetitive behaviour throughout the value chain. Camurus strives for transparency in all contacts and the company always takes the necessary steps to protect the privacy of key stakeholders, including patients, healthcare professionals and officials.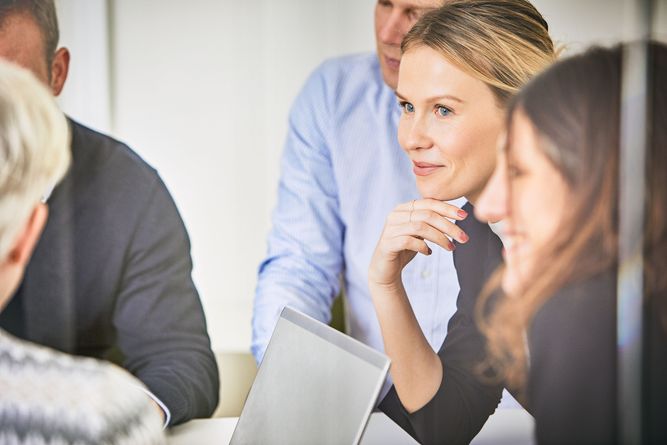 Sustainability Reporting
More about our sustainability work can be found in the latest annual report, pages 49-66.
Supporting the
UN's Sustainability Development Goals
Camurus' sustainability work aims to ensure that its operations are conducted in accordance with and in support of the UN's Sustainable Development Goals (SDGs) and the reduction of significant risks and adverse effects. Of the UN's 17 SDGs, Camurus has identified five SDGs where the company sees the greatest potential for a positive impact.
Key steering documents and guidances
Commitment and values
Sustainability is well anchored in Camurus' commitment and core values. We take 'ownership' of our actions, acting responsibly and compliant. With a key focus on 'quality' we strive for excellence and sustainability in everything we do - using resources efficiently for a clear purpose.
Code of conduct
Camurus' code of conduct guides how the company conducts its business in a trusted and respected way throughout the value chain, towards patients, HCPs, society, customers, and partners.
Corporate governance report
Camurus' corporate governance report provides information on the supervision of the company's financial reporting and its remuneration policies governed by independent committees.
Camurus discloses grants and donations provided by Camurus AB since January 2022, including requests for such support which have been received by the company's subsidiaries.