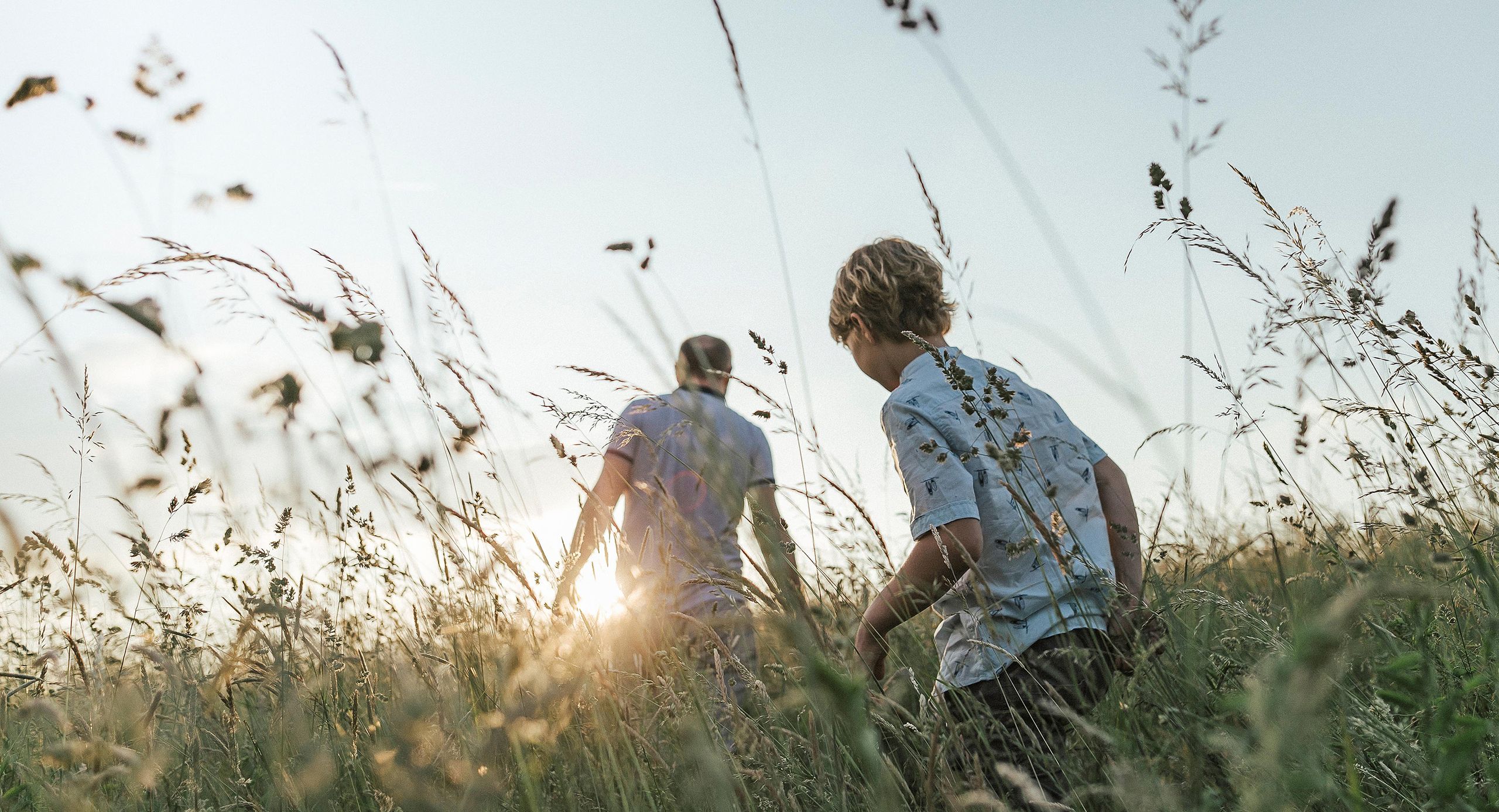 SUSTAINABILITY
Our sustainability journey
Prioritizing medical sustainability
Camurus' commitment to improve quality of life for patients with severe and chronic diseases has a clear sustainability perspective. Our ambition is to contribute to a healthier world in a sustainable way by developing innovative and potentially life-changing medicines for the benefit of patients, caregivers, and society at large.
Camurus' sustainable medicine agenda
Camurus' sustainability strategy and work are divided into four focus areas with established ambitions, goals, key figures and activities with the aim to contribute to achieving the UN's Sustainable Development Goals (SDGs).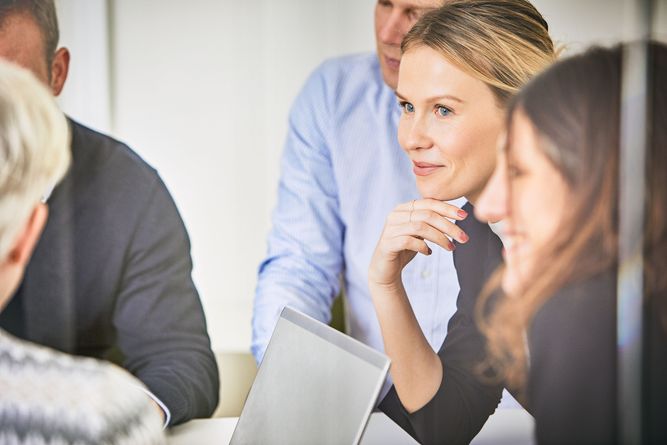 Sustainability Reporting
More about our sustainability work can be found in the latest annual report, pages 49-66.
In June 2023, Camurus was accepted as a participant of the United Nations Global Compact (UNGC), the world's largest sustainability network for companies. As a participant, Camurus commits working to contribute to the UN's Sustainability Development Goals (SDGs) and the ten principles of the UNGC within the areas of human rights, labor law, environment and anti-corruption.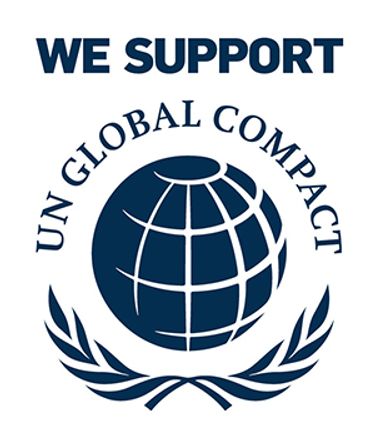 Material sustainability aspects
Camurus' conducted materiality analysis and stakeholder dialogue reinforces that Camurus should focus on its core business – responsible research and drug development, high access to treatments for patients and patient safety.
The analysis and a situation analysis has laid the foundation for Camurus' current sustainability strategy.
Learn more about the materiality analysis and identified key material aspects
Sustainability governance
Sustainability management at Camurus has a clear governance structure with well-defined responsibilities – including Camurus' Board of directors, management team, cross-functional sustainability committee, Director Sustainability and employees.
Governing documents and guidances
As support and guidance in the daily work and when in contact with patients and patient advocacy groups, healthcare professionals, suppliers, employees and other stakeholders, there are a number of governing documents that affect all employees at Camurus.
Some of the most central sustainability governing documents are:
Commitment and values
Sustainability is well anchored in Camurus' commitment and core values. We take 'ownership' of our actions, acting responsibly and compliant. With a key focus on 'quality' we strive for excellence and sustainability in everything we do - using resources efficiently for a clear purpose.
Code of conduct
Camurus' code of conduct guides how the company conducts its business in a trusted and respected way throughout the value chain, towards patients, HCPs, society, customers, and partners.
Corporate governance report
Camurus' corporate governance report provides information on the supervision of the company's financial reporting and its remuneration policies governed by independent committees.
See Corporate governance report
Other governing documents
Sustainability Policy
Environmental Policy
Vendor Code of Conduct
Anti-Corruption Policy
Diversity, Equity & Inclusion Policy
Data Protection Policy
IT Policy on data use, storage and loss prevention
Global Work Environment Policy
Harassment and Victimization Policy
Animal Welfare Policy
UK Modern Slavery Act Transparency Statement
Camurus discloses grants and donations provided by Camurus AB since January 2022, including requests for such support which have been received by the company's subsidiaries. We also disclose other transfers of values to healthcare professionals and healthcare organizations, in accordance with applicable laws.
For questions about Camurus' sustainability work, please contact Iris Rehnström, Sustainability Director, sustainability@camurus.com
For questions specifically on Camurus' business ethics and healthcare compliance, please contact compliance@camurus.com