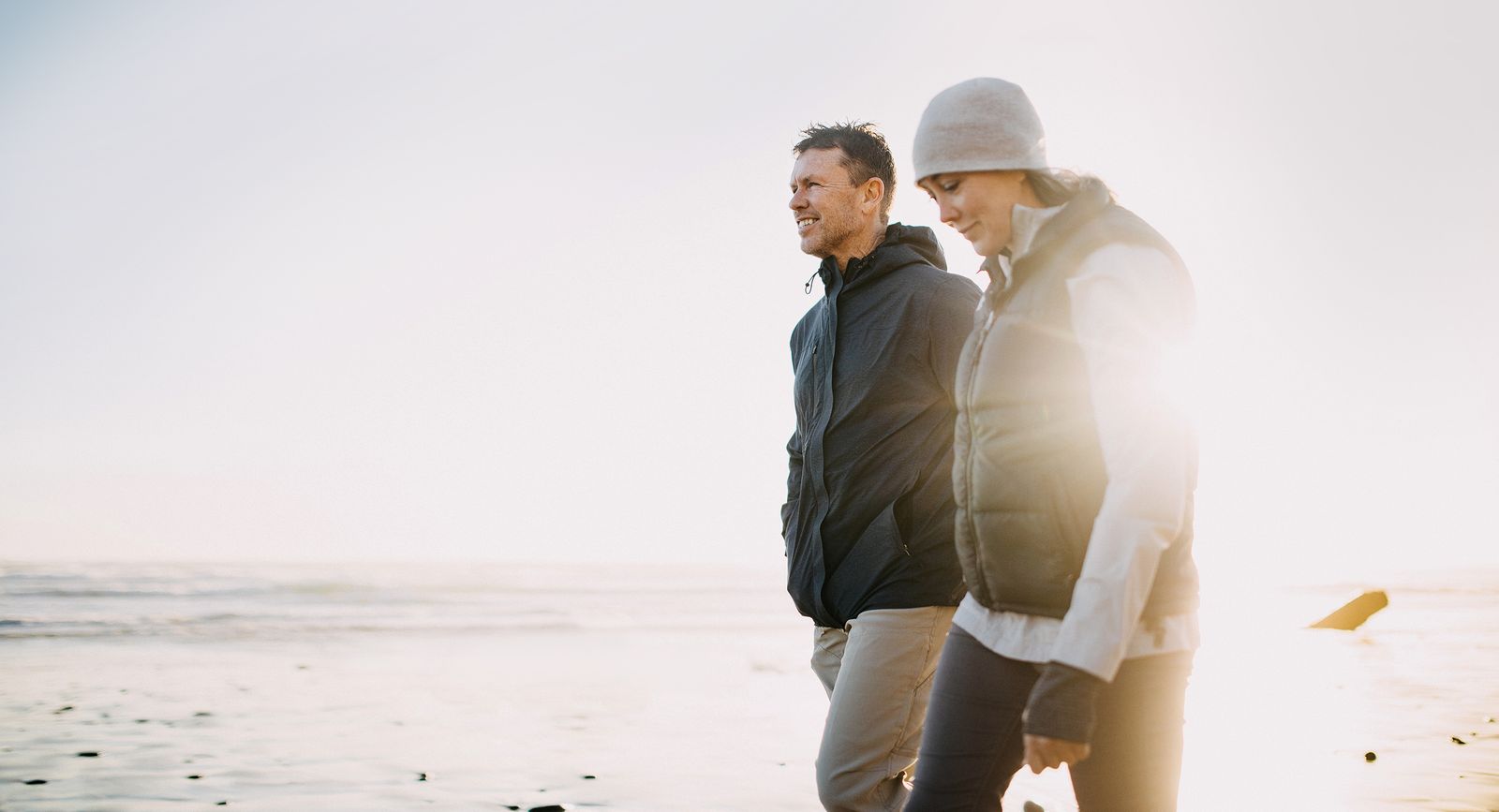 Central nervous system
Opioid dependence
High burden on individuals and society
Opioid dependence is a serious, chronic, relapsing disease that impacts all aspects of a person's daily life. With a high increase in usage worldwide, opioids pose a huge burden on society, affected individuals and their families.1
Opioid dependence – an escalating global health problem
Opioid dependence, sometime referred to as opioid addiction or opioid use disorder, is an escalating global health problem, contributing to significant adverse mental, physical, and social consequences, including unemployment, criminal activity, imprisonment, transmission of infectious diseases, unintentional overdose and death.1
Around 61 million people used opioids for non-medical purposes in 2020 – a number that has nearly doubled over the last decade.2
In the US, there is an ongoing overdose crisis – in 2022 more than 107,000 Americans died from overdoses, of which more than 80,000 were estimated to be associated with opioids.3 The rising death toll has contributed to life expectancy in the US today being the lowest in 25 years, and opioids are today the number one cause of death in the US for people under the age of 50.4,5
In Europe, there are more than 1.3 million high risk users of opioids, of which only half receive medical treatment for their opioid dependence.6-8 More than 9,000 European lives are lost every year due to drug-related overdoses and around 70 percent of these are related to use of opioid use.6,7
In Australia, someone dies from an overdose every four hours and about 900 of these annual deaths involve opioids.9
In the Middle East and North Africa (MENA) there are estimated more than 3 million opioid users.10
Opioid dependence – a medical condition with high social stigma
Opioid dependence can happen to anyone – often there is not just one driving factor. This chronic condition, which can arise from repeated use of opioids, affects the brain leading to the person feeling a strong need for opioids despite being aware of the harm they cause. Opioid dependence is often associated with high social stigma and social exclusion.11,12
Principles of opioid dependence treatment
Like other chronic conditions, opioid dependence often requires long-term treatment. Opioid dependence treatment may consist of a combination of pharmacological and psychological interventions aimed at reducing or stopping opioid use, preventing future harm associated with the disease and improving possibilities for recovery.12
To learn more about opioid dependence, see opioiddependenceandme.com
References
Strang J., et al. Opioid use disorder. Nat Rev Dis Primers. 2020 Jan 9;6(1):3.
US to boost medication access to tackle opioid overdose crisis, Financial Times, 8 Nov, 2022. https://www.ft.com/content/673db495-3d4f-498a-8c7e-c56699a39d0c, accessed March 2023.
European Drug Report 2022.
Australia's Annual Overdose Report 2022.
Dematteis, M., et al. Recommendations for buprenorphine and methadone therapy in opioid use disorder: a European consensus. Expert Opin Pharmacother. Dec;18(18):1987-1999, 2017.
NOPSAD data Australia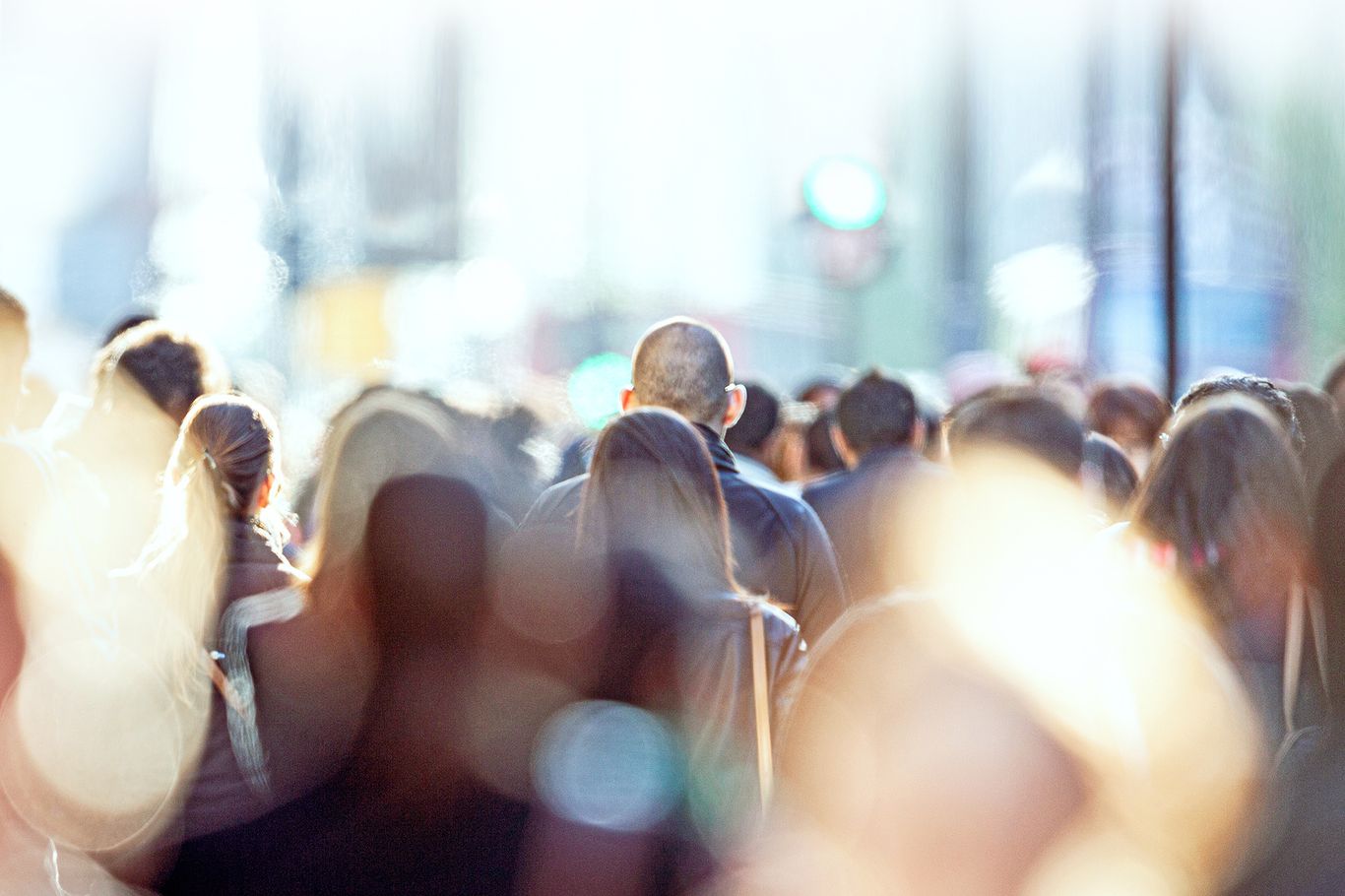 1.4
million

high risk users of opioids in Europe and Australia and only half of these get medical treatment6,13

74%


of fatal drug overdoses in Europe were caused by overdoses with opioids6
Symptoms
In addition to cravings, withdrawals and drug seeking behavior, physical symptoms of opioid dependence may include changes in sleep habits, weight loss and decreased libido.
Diagnosis
An opioid dependence diagnosis may be made by a doctor following a formal assessment based on the patient's history and pattern of opioid use, such as use of heroin, other illicit opioids or prescription opioids.
Management
Treatment and management of opioid dependence need to be individualized and may consist of a combination of different pharmacological and psychological interventions.