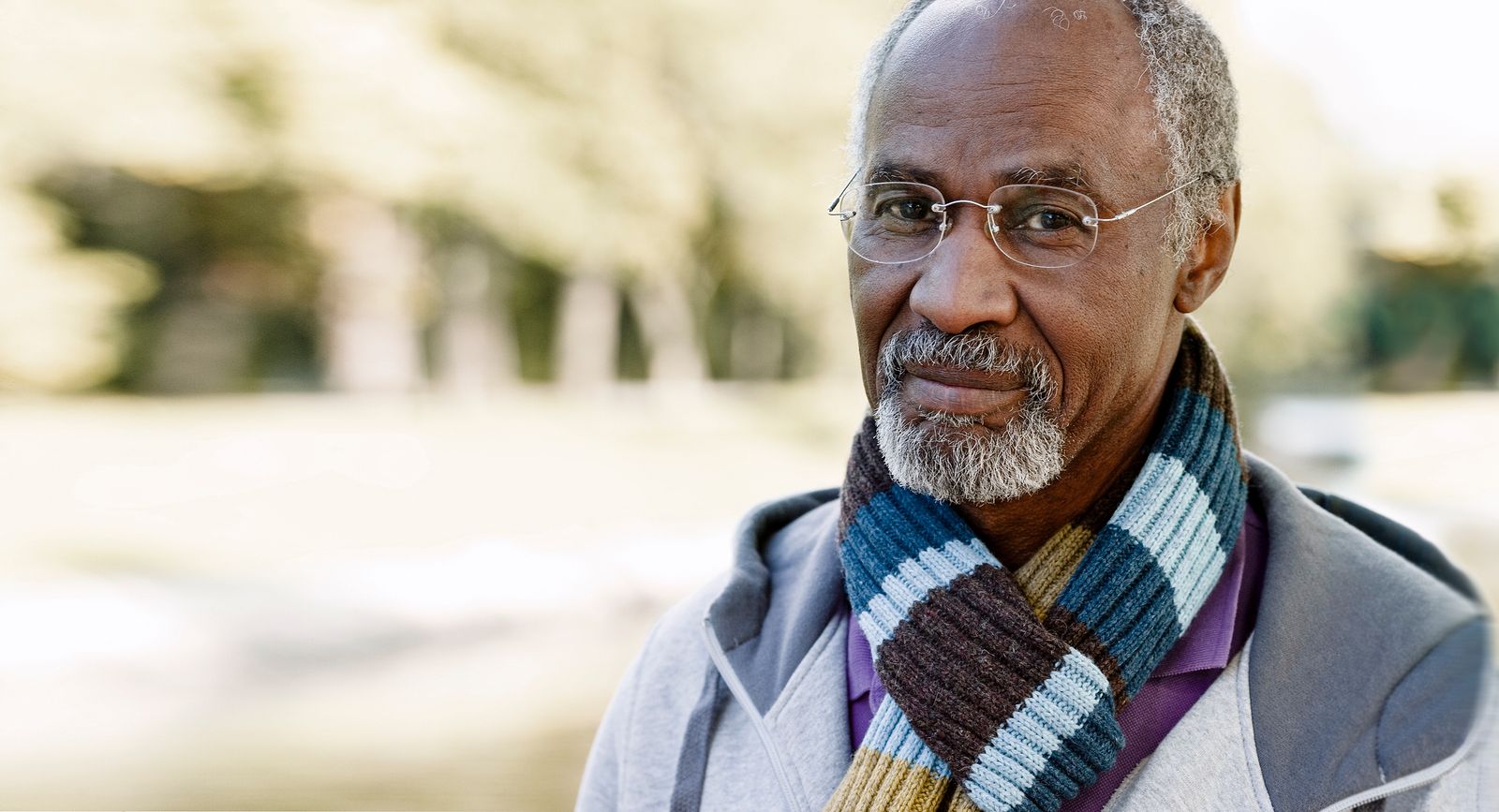 oncology and supportive care
Neuroendocrine tumors
Neuroendocrine tumors originate from cells of the endocrine and nervous systems. Tumors localized in the gastrointestinal tract or pancreas are the most common, although tumors can occur in many parts of the body. The disease can be chronic and may lead to severe symptoms and complications, such as heart damage.
Increasing patient numbers
Neuroendocrine tumors (NET) are relatively rare and frequently diagnosed late in the disease progression. Most patients with NET are diagnosed at the age of 55-65, with men and women equally affected.1
Steadily rising prevalence
About 390,000 patients in the US, EU4 (France, Germany, Italy, Spain) and UK are estimated to be diagnosed with NET.1 Tumors localized in the gastrointestinal tract or pancreas (GEP-NET) are the most common. The incidence and prevalence of GEP-NETs are steadily rising, partly due to more efficient and early diagnosis, with the highest increase in cases reported in North America. At the same time, survival for patients with GEP-NET has improved, reflecting improvements in treatment.2,3
Heterogeneous disease and display of symptoms
NET can be present with or without symptoms. The most common syndrome of NET, carcinoid syndrome, is predominantly characterized by flushing, diarrhea, and asthma-like symptoms.4 Symptoms of NET can be very diverse, and depend on the tumor location, size and hormone produced by the affected cells. Often, a person has no symptoms until the tumor spreads, making NET hard to diagnose due to the slow growth rate of the tumor.
References
in US, EU4 and UK. Globe Life Sciences report 2019; data on file.

Das, S., et al. Epidemiology, Incidence, and Prevalence of Neuroendocrine Neoplasms: Are There Global Differences?. Current Oncology Reports. Mar 14; 23(4): 43, 2021.
Dasari, A., et al. Trends in the Incidence, Prevalence, and Survival Outcomes in Patients With Neuroendocrine Tumors in the United States. JAMA Oncology. 3(10):1335-1342, 2017.
Boudreaux JP, et al. The NANETS consensus guideline for the diagnosis and management of neuroendocrine tumors: well-differentiated neuroendocrine tumors of the Jejunum, Ileum, Appendix, and Cecum. Pancreas. 39(6):753-766, 2010.
390,000
patients

in the US, EU4 and UK estimated to be diagnosed with NET 1

55-65
mean age

when most patients are diagnosed1
Symptoms
Flushing
Diarrhea, stomach pain
Asthma-like symptoms
Carcinoid heart disease
Diagnosis
Diagnosis of NET is based on clinical symptoms, imaging studies and biochemical tests.
Management
Several factors help define appropriate treatment of a NET, including its location, invasiveness, hormone secretion, and spread of the tumor to other locations. Surgery is often performed either as a cure or for symptom relief. In secretory tumors, somatostatin analogs are used to alleviate symptoms by blocking hormone release.