Investors
Investor relations
06 Nov

BIO Europe

Camurus will participate in this conference in Munich, Germany, 6-8 November, 2023.

09 Nov

Interim Report January-September 2023

The interim report January-September is published on 9 November 2023.

14 Nov

Jefferies Healthcare Conference London

Camurus is presenting at Jefferies Healthcare Conference London 2023. More information to come closer to the event.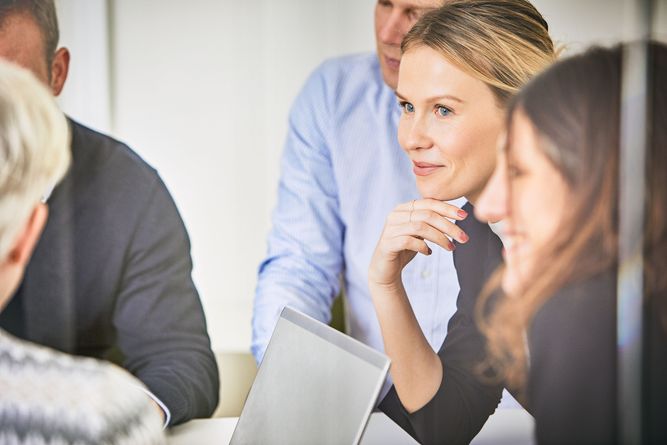 Latest financial report
Camurus' Interim Report Second Quarter 2023
18 July 2023
CEO statement Q2 2023
"Outstanding second quarter with strong revenue growth, record result, FDA approval and positive phase 3 results"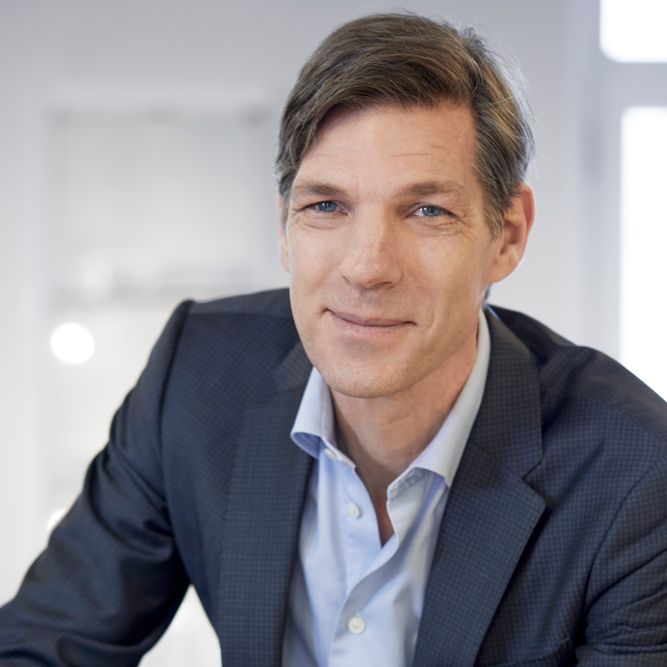 Analysts presently following Camurus
Carnegie Investment Bank AB (publ)
Erik Hultgård
Jefferies International Ltd
James Vane-Tempest
Svenska Handelsbanken

Mattias Häggblom
Suzanna Queckbörner

DNB Bank
Patrik Ling
Nordea Bank
Viktor Sundberg
Pareto

Dan Akschuti

Bryan Garnier

Alex Cogut
subscribe
Get the latest news from Camurus
Subscribe to receive latest news from Camurus driectly to your email.