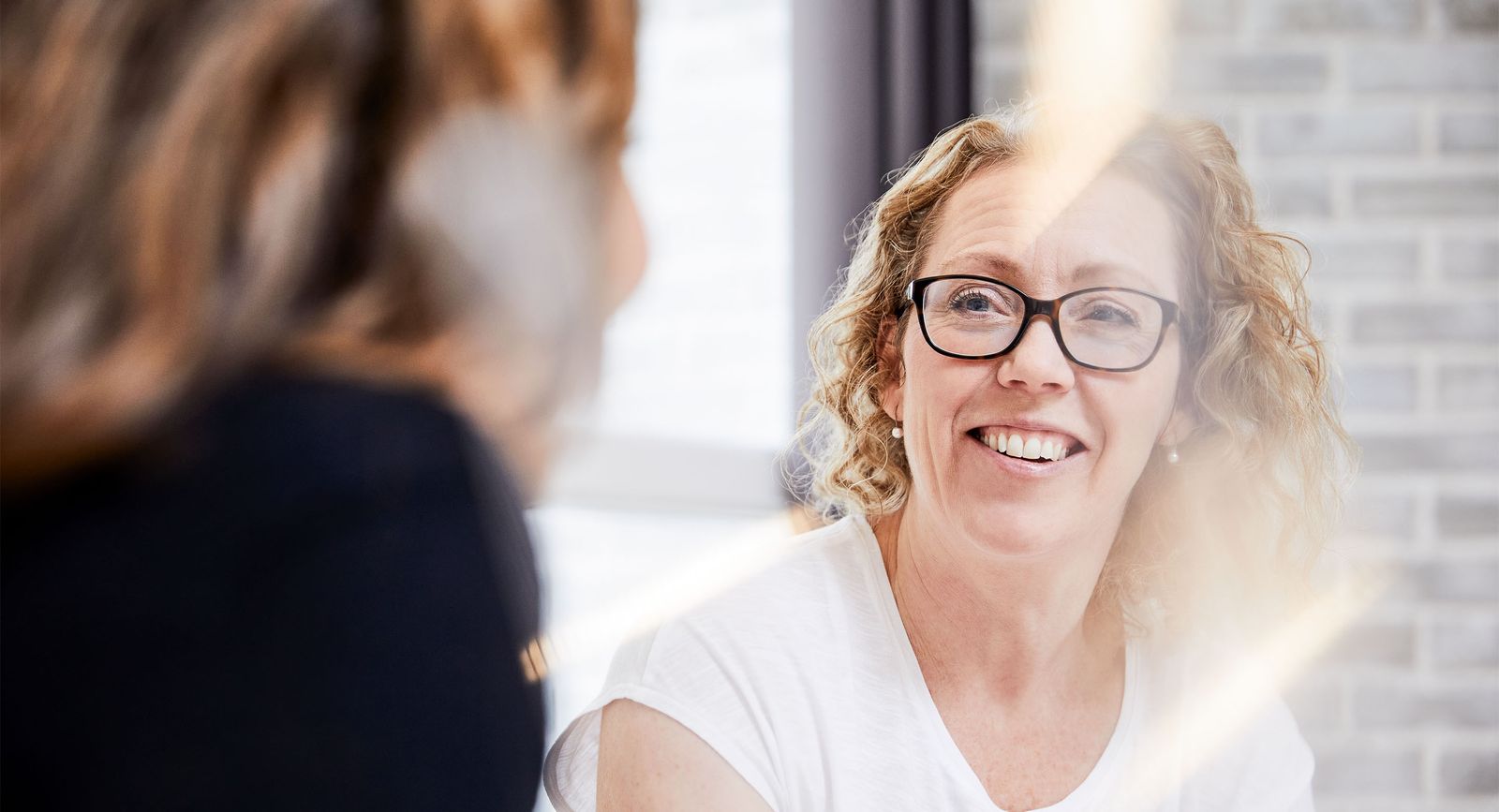 Investors
Investor relations
09 Jun

Handelsbanken Nordic Mid/Small Cap Seminar

Camurus' Chief Business Development Officer, Fredrik Joabsson, will give a company presentation at 11am 9 June, which can be seen by the conference participants.

13 Jun

BIO International Convention 2022

Camurus will participate in this conference in San Diego, CA, US, 13-16 June, 2022.

15 Jul

Interim Report January-June 2022

The interim report January-June is published on 15 July 2022.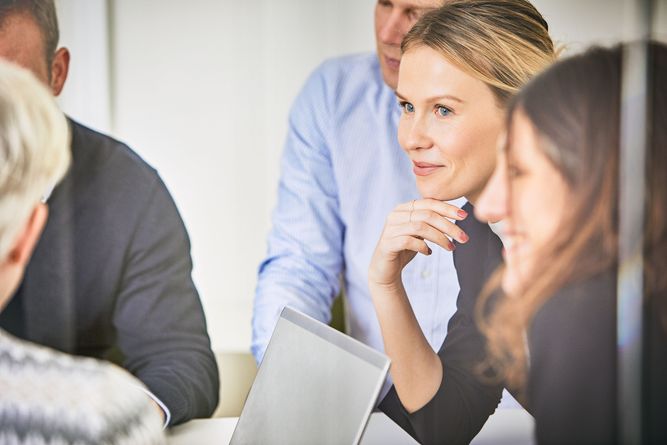 Latest financial report
Camurus' Interim Report January-March 2022
12 May 2022
CEO message
"Camurus had a strong start of the year with results heading in the direction of long-term profitability"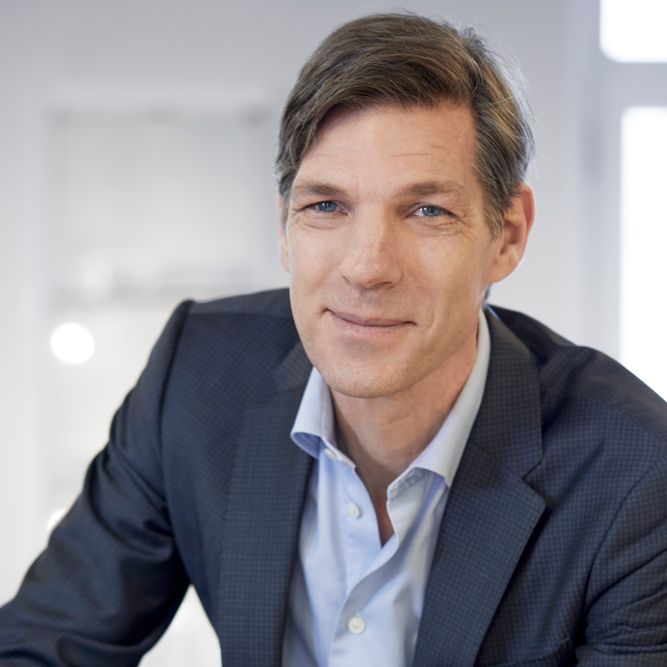 The Annual General Meeting 2022 in Camurus was held Thursday, 12 May 2022 at Elite Hotel Ideon in Lund.
Analysts presently following Camurus
Carnegie Investment Bank AB (publ)
Erik Hultgård
Jefferies International Ltd
James Vane-Tempest
Svenska Handelsbanken

Mattias Häggblom
Suzanna Queckbörner

DNB Bank
Patrik Ling
Nordea Bank
Viktor Sundberg