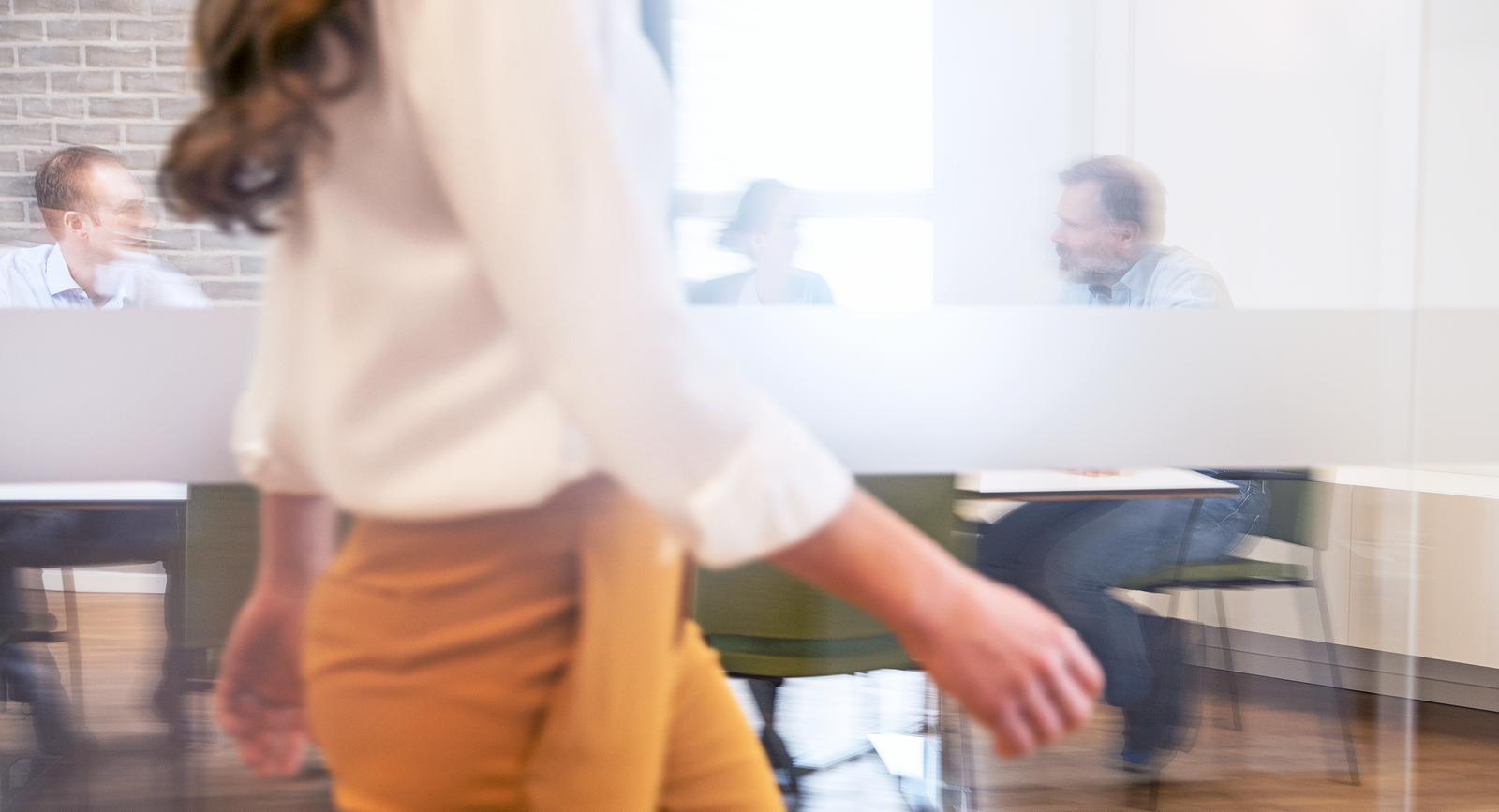 Welcome to Camurus image bank. Here we offer Camurus images and pressmaterial for you to download and use. Please register if you are press or partner in order to download high resolution images.
Media archive
Image and media bank
You are welcome to download the logos and images found in our media bank and use them in publications relating to Camurus.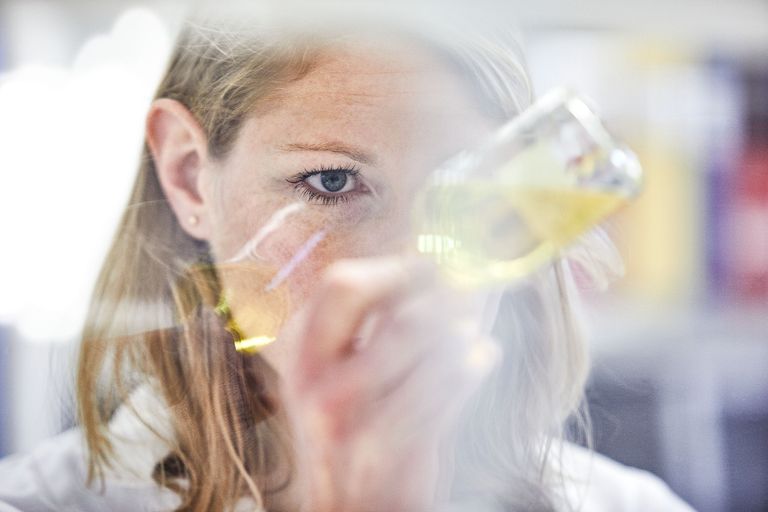 subscribe
Get the latest news from Camurus
Subscribe to receive latest news from Camurus directly in your email inbox.