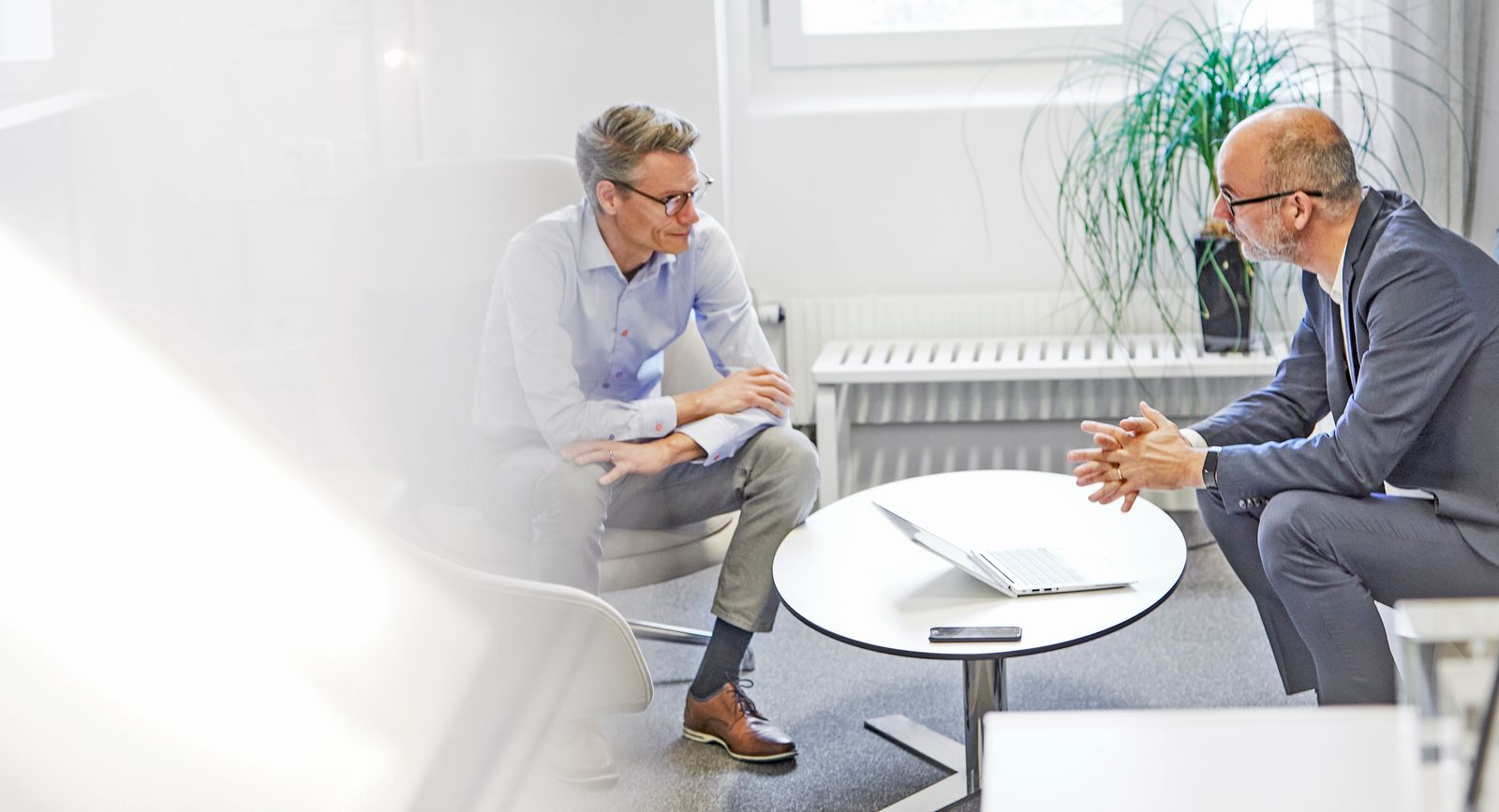 partnering
Value adding partnerships
Camurus is committed to lead the development of advanced drug delivery systems and innovative medical products to improve quality of life for people with severe and chronic diseases. In order to expand the company's development and commercial capacity and maximize the value of technology and products, Camurus enters into various forms of partnerships with international biotech and pharmaceutical companies.
We are continuously looking for new partnership opportunities for our approved products, pipeline programs and unique FluidCrystal® technology.
Our partnerships takes different forms:
In-licensing
Out-licensing
R&D technology collaborations
Academic collaborations
Acquisitions
Braeburn – Rights to Brixadi™ long-acting buprenorphine in North America, approved for the treatment of opioid use disorder in the US
Rhythm Pharmaceuticals – Global rights to CAM4072, once-weekly setmelanotide based on FluidCrystal for the treatment of genetic obesity disorders
NewBridge Pharmaceuticals – Distribution rights to Buvidal (CAM2038) long-acting buprenorphine for the treatment of opioid dependence in 12 countries in the Middle East and North Africa
Solasia Pharma – Acquired worldwide licensing rights for episil in 2022. Camurus will during a transition period provide certain support to Solasia until the product is fully transferred
In addition, there are several ongoing collaborations with international pharmaceutical companies related to the FluidCrystal technology, as well as a larger number of ongoing academic collaborations around Camurus' products, and research and development projects.
Learn more about our development model and business strategy
To find out more, please contact the Camurus business development team at busdev@camurus.com.
Investigator Sponsored Studies (ISS)