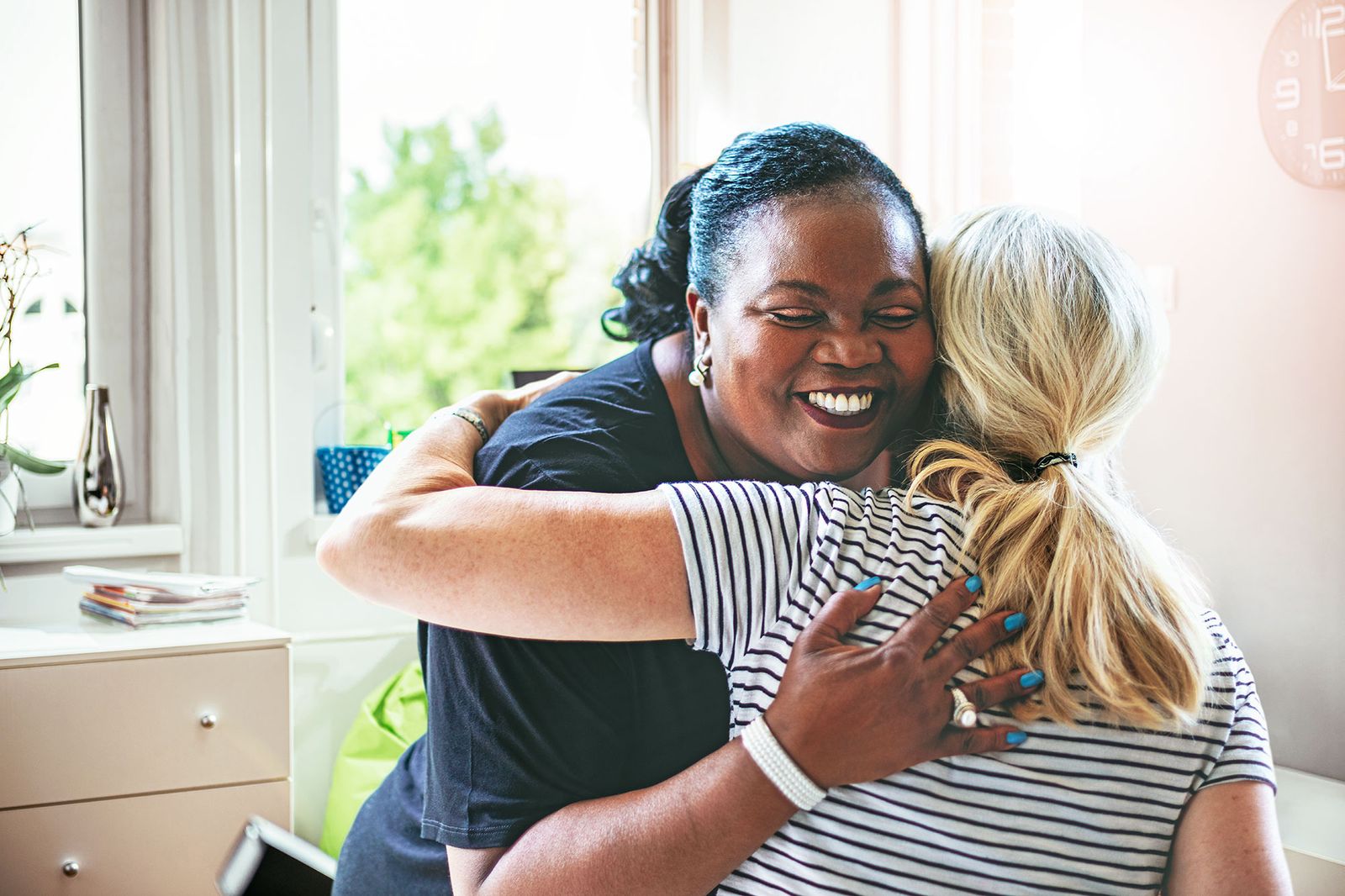 Acromegaly disease
–

considerable disease burden
Acromegaly is a rare, slowly progressive, and serious condition typically caused by a tumor of the pituitary gland and overproduction of growth hormone. This results in excess growth of bones and tissue and a range of other symptoms and, if untreated, premature death. Acromegaly patients have a high disease burden with high impact on general health and quality of life.1-4
Significant physical and psychological impact
Acromegaly is usually caused by excess growth hormone secretion from a benign pituitary tumor that places a considerable burden on the patient, both physically and psychologically.
The prevalence of acromegaly is estimated at about 60 cases per million people, with an incidence of approximately four cases per million people and year.5
Acromegaly symptoms
Clinical features of acromegaly may include gradual changes in appearance, such as enlarged hands, feet and altered facial features, and other physical problems such as enlargement of internal organs, headaches, visual field defects, joint pain, sleep disturbance and metabolic dysregulation. If left untreated, acromegaly can be life-limiting as serious complications arise including high blood pressure, diabetes, and cardiovascular disease.3,4
In addition to the physical impact, psychological symptoms may include alterations in personality and self-esteem, distortion of body image, disruption of relationships, social withdrawal and anxiety or depression.1,2
Early acromegaly diagnosis is key
Due to the wide variety of symptoms which often develop gradually over several years, diagnosis can be challenging. Acromegaly is usually diagnosed when the patient is in their 40s, with men and women equally affected. The median delay to time of diagnosis is 4.5-5 years.6,7 An early diagnosis can lead to improvements in quality of life and reduced medical costs.
Current acromegaly management
Most people with acromegaly have surgery to remove the pituitary tumor. Medication or radiotherapy may sometimes be needed following, or instead of, surgery.
References
Melmed, S., et al. Causes and clinical manifestations of acromegaly, UpToDate, last updated May 2018, accessed Aug 2019
Melmed, S., et al. Diagnosis of acromegaly, UpToDate, last updated Apr 2018, accessed Aug 2019
AACE Acromegaly Guidelines, Endocr Pract. 17(4):11, 2011.
Holdaway et al Pituitary 1999 Jun;2(1):29-41. doi: 10.1023/a:1009965803750
Crisafulli, S., et al. Global epidemiology of acromegaly : a systematic review and meta-analysis. Eur J Endocrinol. 2021 Jul 1;185(2):251-263. doi: 10.1530/EJE-21-0216.
Fleseriu, M., et al. A Pituitary Society update to acromegaly management guidelines. Pituitary. 24(1): 1–13, 2021.
Lavrentaki, A. Epidemiology of acromegaly: review of population studies. Pituitary. Feb;20(1):4-9, 2017.
60
cases

per million people in estimated prevalence5

4.5-5
years

median delay at diagnosis6,7
Symptoms
Enlarged hands and feet
Altered facial features
Joint problems
Muscle weakness and fatigue
Anxiety and depression
Headaches
Soft tissue swelling
Excessive sweating
Sleep apnea
Visual disturbances
Diagnosis
Diagnosis is usually made by an endocrinologist, often a pituitary specialist (neuroendocrinologist), although referral may be made by doctors from a range of medical specialties. In patients with symptoms of acromegaly, diagnosis includes the measurement of growth hormone levels and magnetic resonance imaging (MRI) to detect a tumor in the pituitary gland.
Management
Surgery and/or medical treatment, sometimes in combination with radiotherapy.