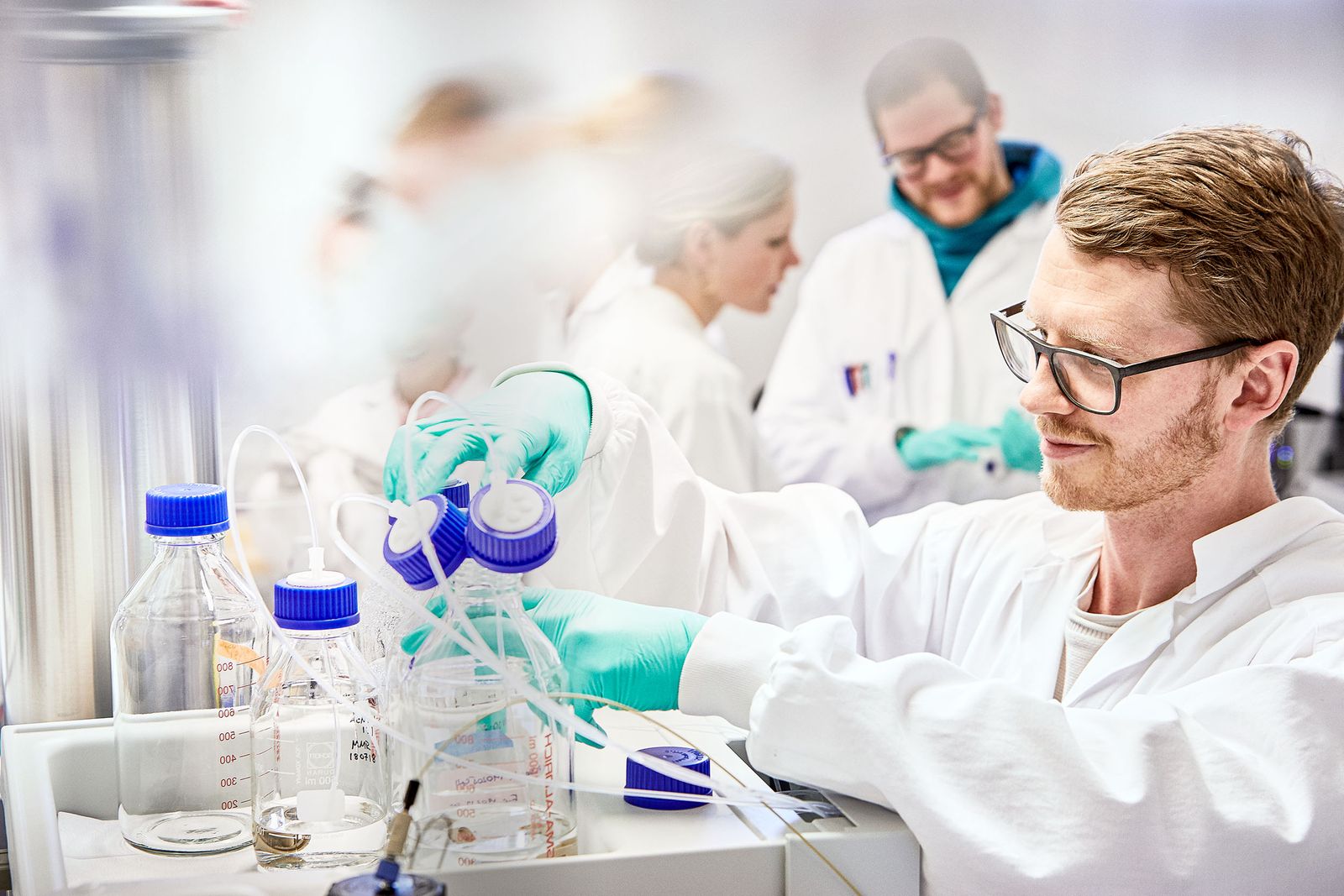 Products
Addressing important unmet medical needs
Camurus' products are based on our proprietary FluidCrystal® technology and are designed to address important unmet medical needs, with the potential to make a significant difference in the daily life of patients by improving treatment outcomes, quality of life, and long-term recovery.
Buvidal® prolonged-release solution for injection
Buvidal® buprenorphine injection depot is indicated for the treatment of opioid dependence within a framework of medical, social and psychological treatment, and intended for use in adults and adolescents aged 16 years or over.
Buvidal is based on Camurus' proprietary FluidCrystal injection depot technology and is intended for weekly or monthly administration by healthcare professionals.