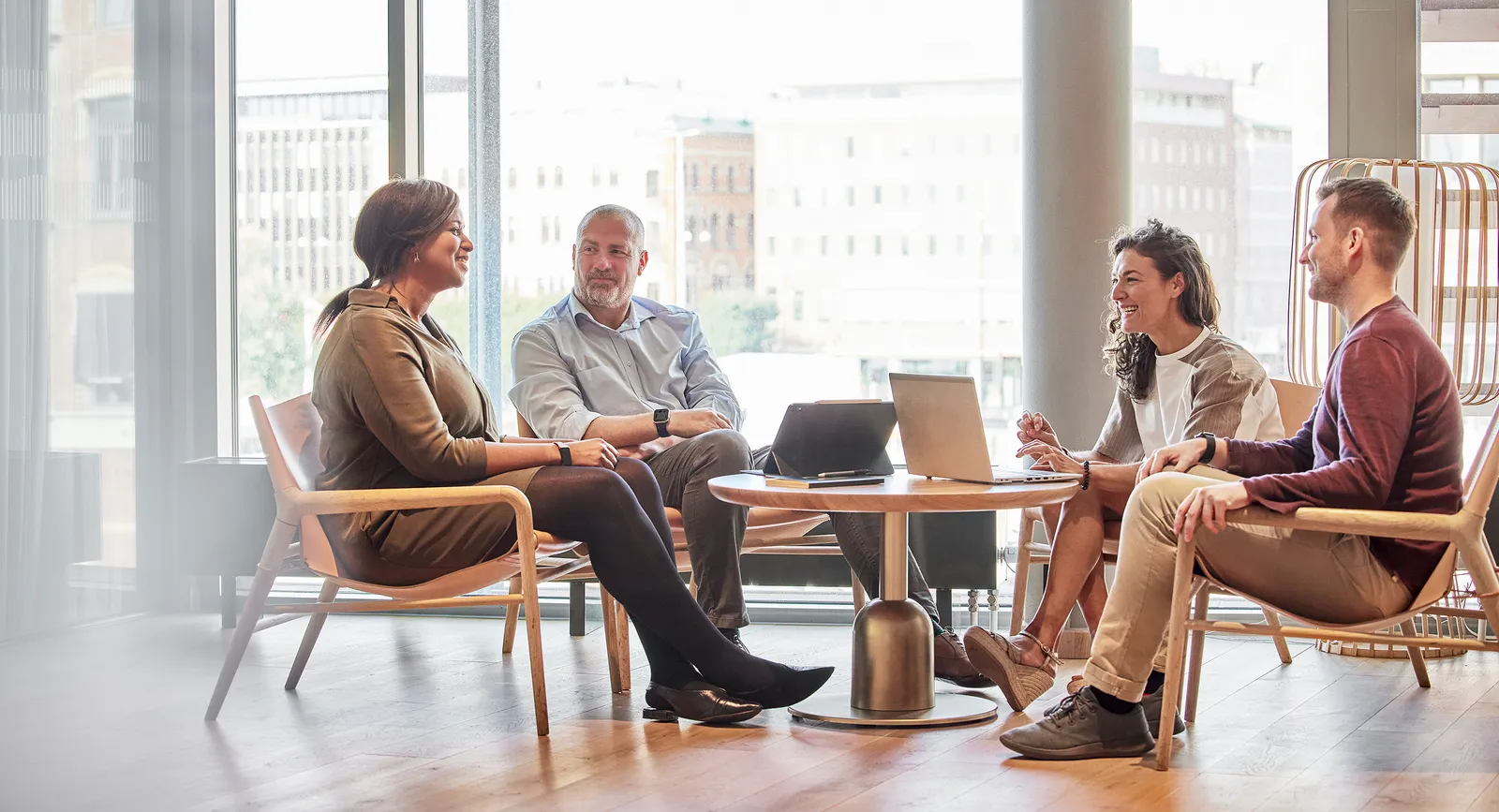 About us
Our company
and people
Camurus is a Swedish science-led pharmaceutical company committed to developing and commercializing innovative and long-acting medicines for the treatment of severe and chronic diseases.
New medicinal products with best-in-class potential are conceived based on the company's proprietary FluidCrystal® drug delivery technologies and its extensive R&D expertise. Camurus' clinical pipeline includes products for the treatment of dependence, pain, cancer and endocrine diseases, which are developed in-house and in collaboration with international pharmaceutical companies. Camurus has almost 200 employees with headquarters in Lund (Sweden), and larger regional offices in Cambridge (UK), Mannheim (Germany) and Sydney (Australia). The company's share is listed on Nasdaq Stockholm under the ticker "CAMX".
our Commitment
Making a difference
Camurus is committed to lead the development of advanced drug delivery systems and innovative medical products to improve quality of life for patients with severe and chronic diseases.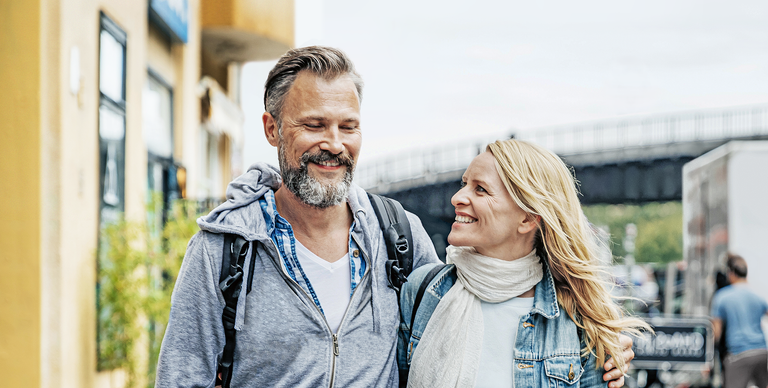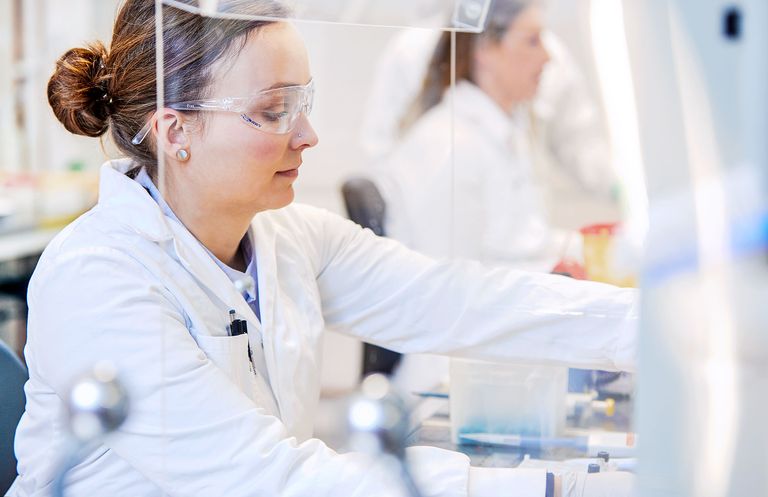 Business model
Combining R&D expertise and world-leading technology
Streamlining development of innovative, long-acting medicines – for the benefit of patients, the healthcare system and shareholders.