Alberto M. Pedroncelli
Chief Medical Officer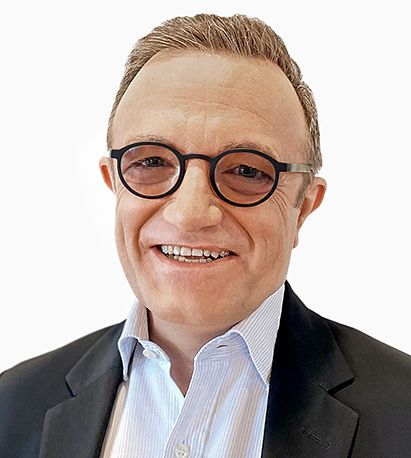 Alberto M. Pedroncelli (born 1964) was appointed Chief Medical Officer in 2023. He holds the overall medical responsibility for Camurus' products both in development and on the market.
Alberto is regarded a leading global expert in clinical development and medical affairs within the field of endocrinology and oncology. Most recently he held the position as Head of Clinical Development & Medical Affairs, global endocrinology at Recordati. Prior to this, he spent more than a decade in different senior leadership positions at Novartis with responsibility for global clinical programs in rare diseases. At Novartis, he led the global submission of pasireotide in acromegaly and Cushing's syndrome, thereafter the one for osilodrostat, resulting in the license of the compound in Europe, USA and Switzerland. During his time at Recordati, osilodrostat received license also in Japan, Australia and Colombia.
Before joining Novartis, he spent several years as a clinician and research fellow at the Department of Endocrinology, University Hospital Bergamo, Italy, with focus on pituitary tumors and acromegaly.
He has more than 150 abstracts and has published over 30 manuscripts in peer-reviewed scientific journals.
Alberto holds an MD from the University of Milan, Italy, followed by a Ph.D. at the post-graduate school at the University of London, UK, specializing in endocrinology.
Holdings in the company: 20,000 employee options.