Maria Lundqvist
Global Head of HR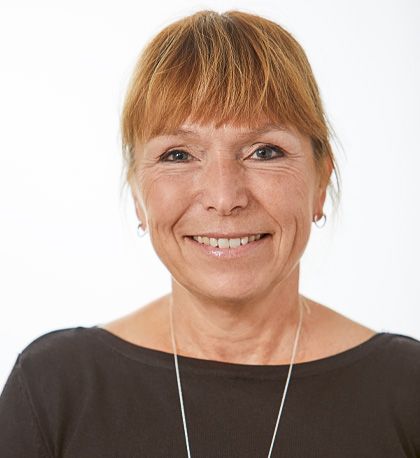 Maria Lundqvist (born 1966) was appointed Global Head of Human Resources (HR) in 2021 and holds the overall responsibility for the HR function in Camurus, heading a team of HR specialists and HR administrators. She leads the development and implementation of HR strategies in accordance with business needs to support its overall strategy.
She has more than 20 years of experience from leadership roles within HR in both R&D and commercial organizations, most recently as HR Director Nordics at Teva Pharmaceuticals. At Teva she had a key role in the integration of the Nordic part of Actavis into the Teva business, with a focus on creating synergies, retaining talents and competence, and establishing a new organizational setup. Prior to that, her focus was change management, downsizing/growth and competence shifts. Other previous assignments include HR positions at Tetra Pak, Vestas and AstraZeneca.
Maria holds a B.Sc. in Business and Economics from Uppsala University.
Holdings in the company: 38,500 employee options.