Jon U. Garay Alonso
Chief Financial Officer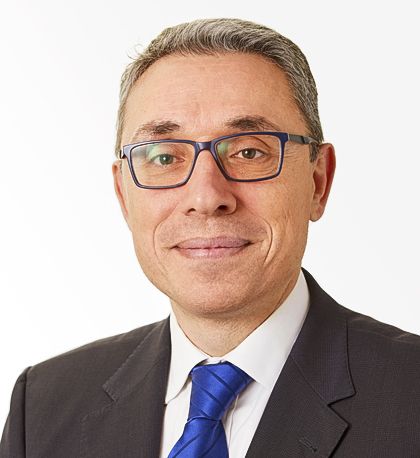 Jon U. Garay Alonso (born 1973) was appointed CFO in the beginning of 2022. He holds the overall responsibility of Camurus' financial operations and oversees the development of the company's financial organization to support strategic and financial goals in a compliant and efficient manner.
He has more than 20 years of experience in Finance and was most recently at Baxter where he for ten years held different Finance Director roles within European businesses. Through organizational development and M&As he successfully contributed to grow the Medication Delivery and Pharmaceuticals Business at Baxter to a $1Bn business. Other previous positions include Vice president Finance & Business Control EMEA at Gambro AB, Nordic Region Finance Director/Unomedical CFO at Convatec – Unomedical A/S and Finance Director Portugal & Iberia Finance Analysis & Planning Director, at Bristol-Myers Squibb.
In addition to a B.A. by Universidad Comercial de Deusto, Jon holds an Executive MBA postgraduate program and a General Management Program by IESE Business School.
Holdings in the company: 1,450 shares and 57,750 employee options.