Richard Jameson
Chief Commercial Officer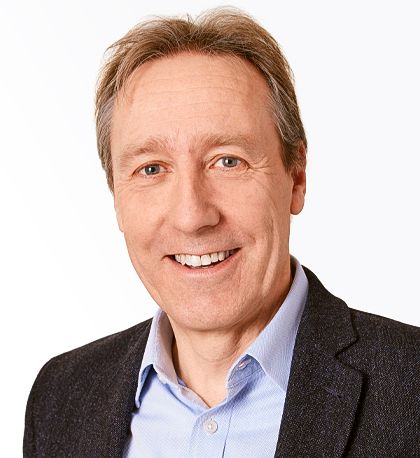 Richard Jameson (born 1964) was appointed the position as Chief Commercial Officer in 2016 and is responsible for leading the commercial organization in Camurus' markets and for driving the strategy and continued build-up of the commercial infrastructure across EU, Australia, and MENA.
He has more than 30 years of global pharmaceutical experience across many disciplines, including leadership roles in sales and marketing, market access, country general management and regional director. Previous experiences include the position as General Manager for UK and the Nordics at Indivior, where he built the team and set up UK/Nordic operations. He was later promoted to regional director EU/MENA and had a key role in the demerger of Indivior from Reckitt Benckiser in 2014. Prior to that he led the Reproductive Health unit at Ferring UK and at Schering Plough launched a blockbuster product into the UK market.
Richard holds a B.Sc. (Hons) in Applied Biological Sciences from University West of England.
Holdings in the company: 29,193 shares, 8,000 subscription warrants and 57,750 employee options.