Fredrik Joabsson
Chief Business Development Officer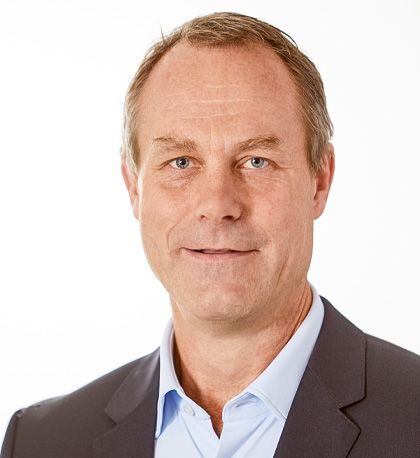 Fredrik Joabsson (born 1972) has been employed at Camurus since 2001 and was appointed Chief Business Development Officer in 2019. He holds the overall responsibility for Camurus' Business Development and Alliance Management functions and also serves also as an Investor Relations contact person for the company.
Fredrik has more than 20 years of experience in pharmaceutical R&D, business development, alliance management and investor relations. He previously held roles in formulation science and drug delivery system development and is named inventor on several issued patents. In his business development role he has experience from numerous collaboration and licensing deals, as well as other financial transactions.
Fredrik holds a Ph.D. in Physical Chemistry and M.Sc. in Chemistry, both from Lund University.
Holdings in the company: 50,070 shares and 38,500 employee options.