Torsten Malmström
Chief Technical Officer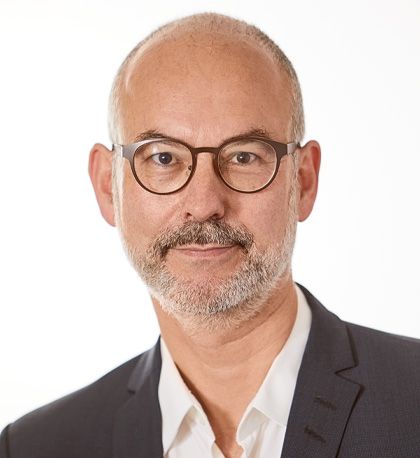 Torsten Malmström (born 1968) has been employed at Camurus since 2013 and was appointed Chief Technical Officer in 2020. He leads the Technical Operations team covering process development, procurement, clinical and commercial manufacturing, supply and quality.
He has more than 20 years of experience from the pharmaceutical industry, including as Director Pharmaceutical and Analytical Development at Zealand Pharma and as Director of Development at Polypeptide Group Scandinavia. He has also held the position as team manager at AstraZeneca. Furthermore, he has 11 publications in peer-reviewed scientific journals.
Torsten holds a Ph.D. in Chemistry from Lund University.
Holdings in the company: 46,858 shares and 38,500 employee options.