Agneta Svedberg
Vice President, Clinical Development & Pharmacovigilance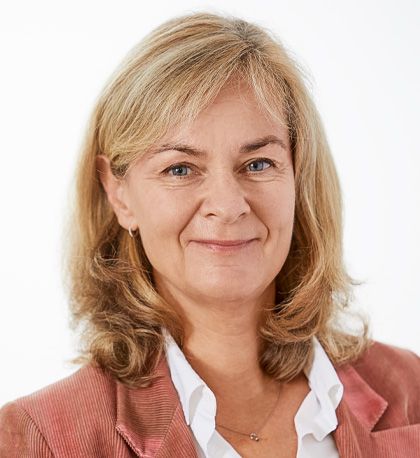 Agneta Svedberg (born in 1963) has been employed at Camurus since 2015 and was appointed Vice President, Clinical Development & Pharmacovigilance in 2019. She holds the overall responsibility for the planning, conducting and reporting of clinical development programs for Camurus' products.
She has more than 25 years of experience within drug development from leadership functions in both biotech and pharma. During her career she has successfully entered and led numerous products in clinical development within several different therapeutic areas. In her role as Site Manager at Genmab she provided leadership of more than 200 employees. Furthermore, as CEO at Cantargia AB she managed lead candidate selection and early development of a university spin-out project. She has also held the role of COO at Zealand Pharma A/S.
Agneta holds a M.Sc. in Radiation Physics and a B.Sc. in Medicine both from Lund University and an Executive MBA, Executive Foundation Lund (EFL).
Holdings in the company: 22,987 shares and 38,500 employee options.