Below you will find information about grants and donations provided by Camurus AB since January 2022, including requests for such support which have been received by the company's subsidiaries.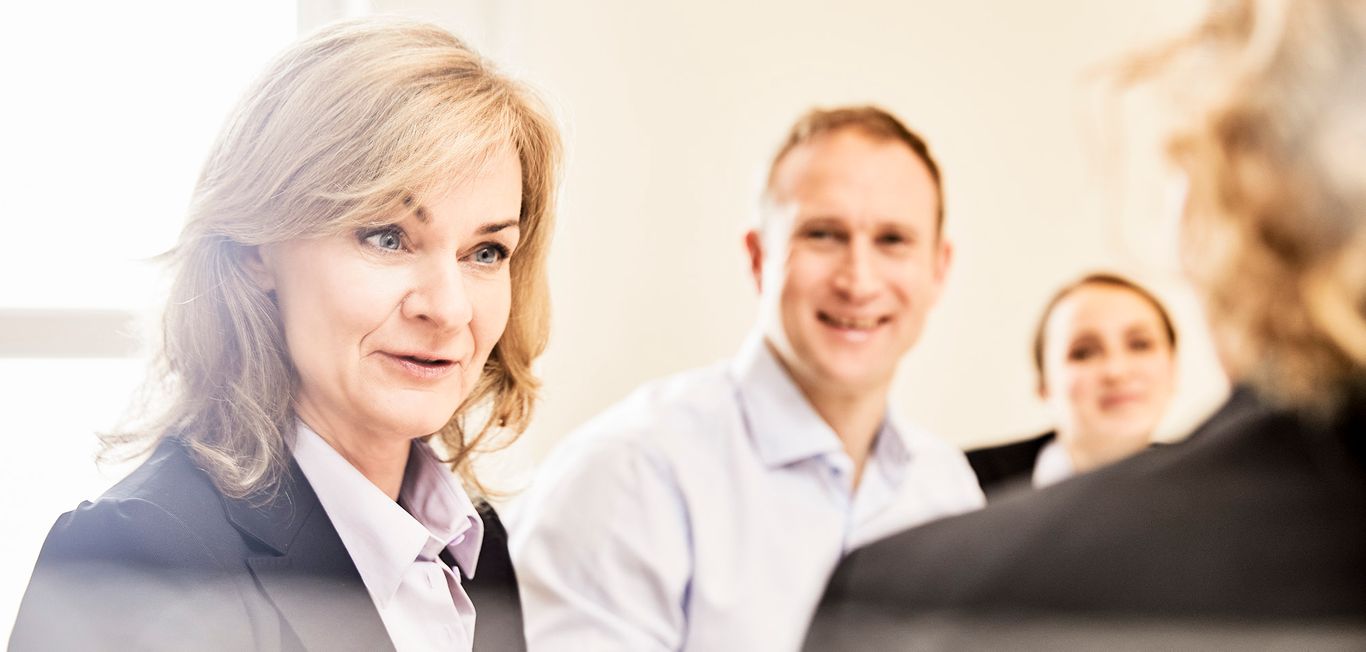 Grants and donations to healthcare and patient organizations
The disclosure includes grants and donations given to healthcare organizations (eg. healthcare, medical or scientific association or society, hospital, clinic, foundation, university or other teaching institution), or similar (e.g. research institutions in the field of medicine), and patient organizations and similar.
During 2023, this page will be updated regularly, as new projects have been granted support by Camurus and are agreed with the recipient organization.
Previous years:
Approval date
Organization (recipient)
Country/ region (recipient)

Patient organization
(Yes/No)

Grant project description
Purpose/category
Amount
26 May 2023
NHS Dumfries and Galloway Specialist Drug and Alcohol Service
UK
No

"SMART Recovery training"

Educational/ Event

Patient support
650 GBP
12 May 2023
SMART Recovery Australia
Australia
Yes
"Unite for recovery"
Disease awareness campaign
10,000 AUD
02 May 2023
ENETS / European Neuroendocrine Tumor Society e.V.
Germany
No
"ENETS E-Learning Programme 2023"

Educational/ Event/ Disease awareness campaign

4,200 EUR
20 Apr 2023
Innovative General Practice collaborative (iGPc) Primary Care Network
UK
No
"Opioid Analgesic Dependency Pathway Development"
Patient support
4,075 GBP
04 Apr 2023
Drink and Drug News Magazine
UK
No
"DNN articles on commissioning"
Communications/ Advocacy support
21,000 GBP
31 Mar 2023
The Pituitary Society
US
No
"18th International Pituitary Congress"
Educational/ Event
20,000 USD
24 Mar 2023
NorCal CarciNET Community
US
Yes
"NET Awareness Raising US"

Educational/ Event/ Disease awareness campaign

5,000 USD
24 Mar 2023
INCA / International Neuroendocrine Cancer Alliance
US
Yes
"INCA Strategic Pillar Activities and Global NET Patient Advocate Summit 2023"

Educational/ Event/
Disease awareness campaign/
Communications/ Advocacy support

15,000 USD
03 Mar 2023
SMART Recovery International
Ireland
Yes
"Global Walk 4 Recovery"
Disease awareness campaign
5,000 EUR
23 Feb 2023
UK SMART Recovery
UK
Yes
"Walk4Recovery Campaign 2023"
Disease awareness campaign
18,000 GBP
23 Feb 2023
ARRISCA/ Associação Regional de Reabilitação e Integração Sociocultural dos Açoresltural dos Açores
Portugal
No
"Observational/Treatment UNIT - Health Plus"

Patient support

10,000 EUR
22 Feb 2023
Netzwerk Neuroendokrine Tumoren (NeT) e.V.
Germany
Yes
"20. Überregionaler Tumortag"
Educational/ Event
4,000 EUR
21 Feb 2023
PCM Scientific
UK
No
"IOTOD 2023 webinar and conference activities"
Educational/ Event
12,190 EUR
21 Feb 2023
Gertox
France
No
"Web Platform Good Practice Sharing"
Educational/ Event
10,000 EUR
20 Feb 2023
FAKS / Foreningen af Kroniske Smerteramte
Denmark
Yes
"Educational weekend on opioid dependency"
Educational/ Event
50,000 DKK
17 Feb 2023
President and Fellows of Harvard College acting through Harvard Medical School
US
No
"Pituitary Day at Clinical Endocrinology 2023"
Educational/ Event
5,000 USD
14 Feb 2023
Simon Community Scotland
UK
Yes
"Women's Pathways into Treatment"
Educational/ Event
16,622 GBP