Jakob Lindberg
Board Member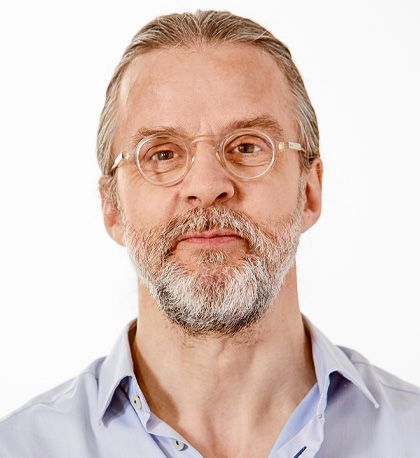 Jakob Lindberg (born 1972) is Board member since 2021. He is also Member of the Remuneration Committee.
He has more than 20 years experience from international pharmaceutical development, including about 10 years as CEO and CSO of Oncopeptides AB. He has also served as Venture Partner at Patricia Industries, a part of Investor AB. Earlier experiences include Analyst at Merrill Lynch & Co, consultant at McKinsey & Co, and cofounder and CEO of Cellectricon.
Jakob holds a Licentiate degree in molecular immunology, a M.Sc. in preclinical medicine from Karolinska Institute, and a B.Sc. in economics from Stockholm University.
Other current appointments: Board member of Affibody AB.
Holdings: –
Independent in relation to the company and its management and the company's major shareholders.