Stefan Persson
Board Member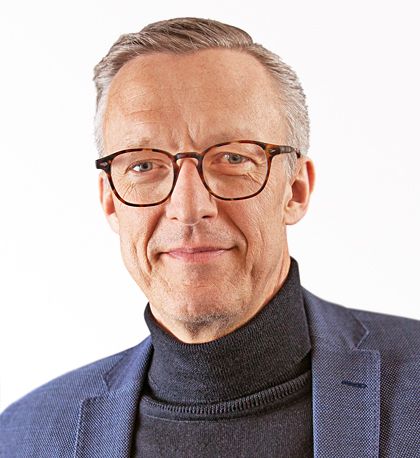 Stefan Persson (born 1967) is Board member since 2022.
His work experience includes the position as President and CEO of Camurus' main shareholder Sandberg Development AB. He holds a long and successful career from different positions within Perstorp, Sony Ericsson, Bang & Olufsen and most recently as CEO of Precise Biometrics. Furthermore, he has for a period been working and living in China.
Stefan is educated in technical physics and electronics at Linköping University.
Other current appointments: Board member of Sandberg Development and dLab. Chairman of the Board in Aimpoint, Rescue, Granuldisk and SWATAB.
Holdings: 3,097 shares.
Independent in relation to the company and its management, but not in relation to the company's major shareholders.