Per Olof Wallström
Chairman of the Board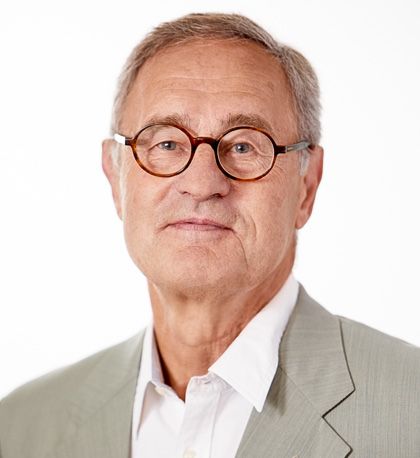 Per Olof Wallström (born 1949) is Chairman of the Board since 2015 and Board member since 2010.
His work experience includes the position as CEO of Q-Med AB, Melacure AB and Karo Bio AB. Senior management at Merck Sharpe & Dohme, Astra, Pharmacia and Bristol Myers Squibb.
Per Olof holds a M.Sc. in Pharmacy from Uppsala University.
Other current appointments: Board member of Arosia Communication AB and Nexttobe AB.
Holdings: 102,185 shares.
Independent in relation to the company and its management and the company's major shareholders.