Hege Hellström
Board Member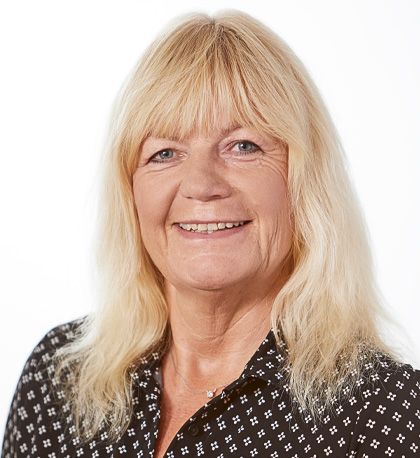 Hege Hellström (born 1965) is Board member since 2020. She is also Member of the Audit Committee.
She has more than 30 years of experience of sales, marketing, strategy development and executive management within Baxter Healthcare, Genzyme/Sanofi and Sobi. Former roles also include the position as President of Europe, Middle East and North Africa in Sobi, Global Business Unit Head in Sanofi and General Manager Benelux in Genzyme.
Hege holds a B.Sc., Medical Laboratory Scientist, Oslo Metropolitan University, Norway.
Other current appointments: Chief Commercial Officer, Advicenne, a French specialty pharmaceutical company, partner in Belnor BVBA and Board member of Vivesto AB since 2019.
Holdings: 2,600 shares
Independent in relation to the company and its management and the company's major shareholders.