Erika Söderberg Johnsson
Board Member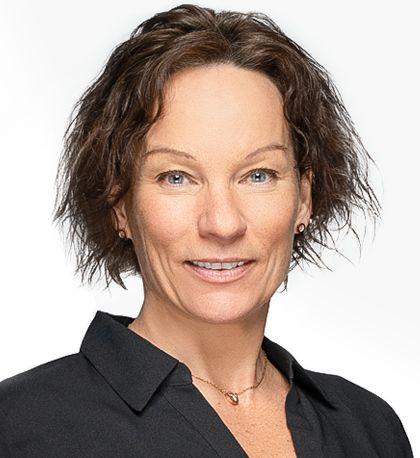 Erika Söderberg Johnsson (born 1970) is a Board member since 2023. She is also Chairman of the Audit Committee.
Her work experience includes investment banking at SEB Enskilda and senior management roles as CFO of Global Genomics AB, Affibody AB, Karo Bio AB, Biotage AB and most recently Kinnevik AB. Earlier board assignments includes Sectra AB, MedCap AB and Qliro Group AB.
Erika holds a M.Sc. in Business &and Economics from Stockholm School of Economics.
Other current appointments: Senior advisor within Kinnevik. Board member of Saab AB and Lunar Group A/S.
Holdings: 608 shares
Independent in relation to the company and its management and the company's major shareholders.