Behshad Sheldon
Board Member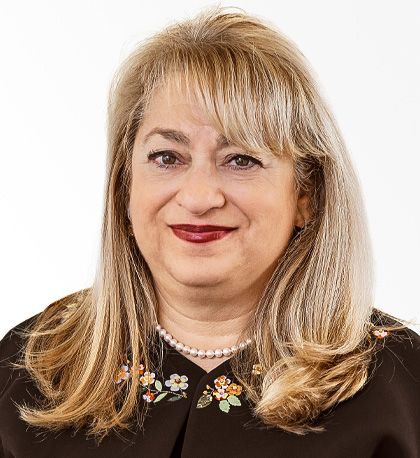 Behshad Sheldon (born 1963) is Board Member since 2018. She is also Member of the Remuneration Committee.
Her work experience includes the position as President & CEO of Braeburn Pharmaceuticals until 2017. She has also extensive global and US experience from various senior positions in international pharmaceutical companies, including Smithkline Beecham, Bristol-Myers Squibb and Otsuka Pharmaceuticals.
Beshad holds a B.Sc. in Neuroscience from University of Rochester.
Other current appointments: Chairman of the Board of FORCE (Female Opioid Research and Clinical Experts) in Princeton, New Jersey, Board member of Maxona Pharmaceuticals, Philadelphia, Pennsylvania and of Egetis Therapeutics, Stockholm, Sweden, and EVP & Managing Director, Biotech Value Advisors.
Holdings: 1,000 shares
Independent in relation to the company and its management and the company's major shareholders.